I am back with another wishlist, this time being a makeup wishlist rather than a skincare wishlist.  I went into Ulta and Sephora yesterday to get a feel for what I would buy right then if I could.  Surprisingly, there wasn't much.  I think I'm at a pretty good place with my makeup collection there's no gaps and I'm not unhappy with any products.  These are the items I would buy right now, if a budget wasn't a thing.  Items are in order of which I would snatch first.

Tarte Rainforest of the Sea Water Foundation – $39
This has been #1 on my list ever since Zoella raved about it a few months ago in a video.  She said it has great staying power and feels great on the skin.  Also this packaging just makes me want it a bit more.  I need to start investing in products like foundations that will make a huge difference in my whole look instead of blushes and eyeshadows that can be so easily duped.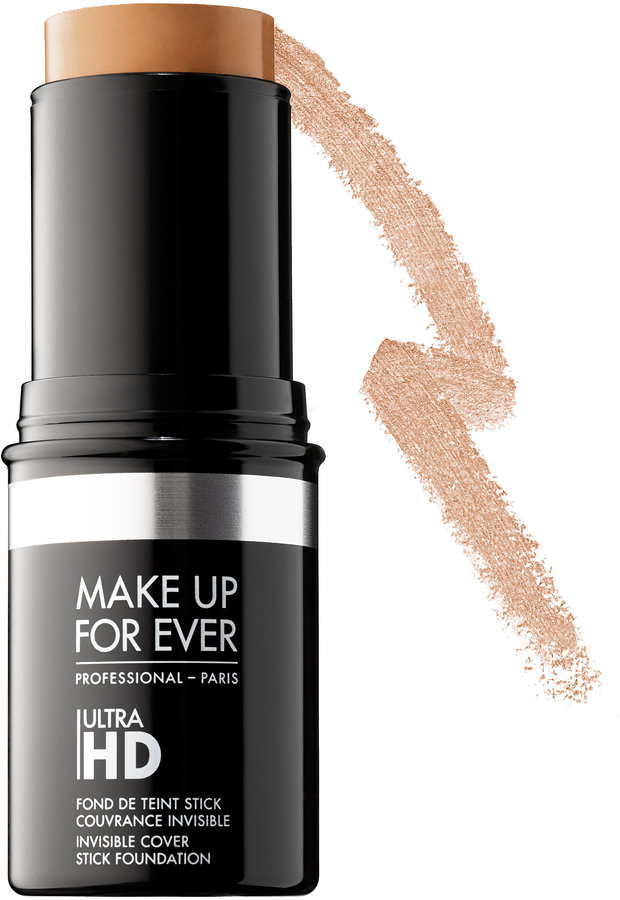 Make Up For Ever Ultra HD Stick Foundation – $43
I tested this out in Sephora yesterday and it blended so so beautifully.  I've never tried a stick foundation that was that creamy and blendable without seeming like it would slip around.  The shade range is also awesome, and how convenient is a stick foundation! This would look so good blended out with a beauty blender and a translucent powder over top.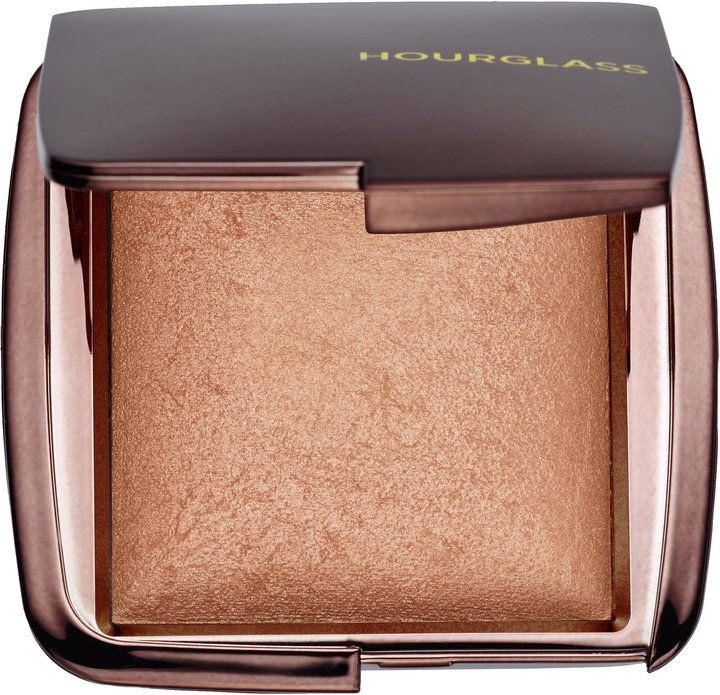 Hourglass Ambient Lighting Powder – $46
These have such an amazing texture to them.  I love the ultra-subtle glow they give.  Matte powders are awesome but nothing looks better than a natural finish on your skin.  They are so raved about by every beauty blogger, some day I need to pick this up.
My makeup wishlist is pretty streamlined this time around.  But take a look at my skincare wishlist I posted last week and your opinion will change on my self-control abilities.  Remember I'm posting Monday through Friday all of August, so come back tomorrow for a new post!  What is at the top of your makeup wishlist?