In my POPSUGAR Must Have Box that I received to review (read the post here), I got a bonus item of a gift card to Trove Jewelry.  It's all totally customizable jewelry, you just start with a base design and you pick the metal, thickness, size, chain length, and so much more.  They also have great sizes for bracelets if you're like me and have small wrists.  Also, the website design is gorgeous *heart eyes emoji.*
I thought I'd do a little wishlist since I've snooped around this website non-stop the past few days.  I know I just did a wishlist yesterday**ADDLINK, but this was a total impulse post and I felt like I wanted to do it now.  Here are my top picks from Trove Jewelry.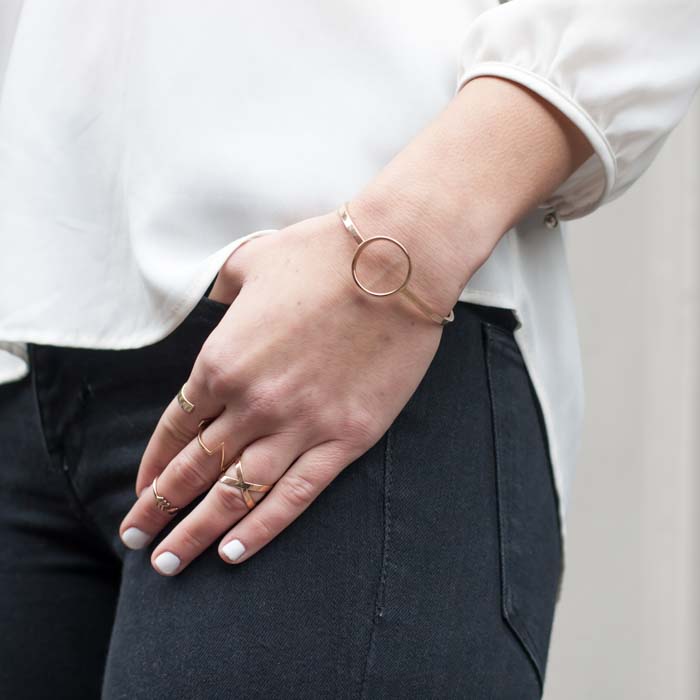 Trove Shape Outline Bracelet – Starting at $104
This can go with so many of my minimalist and monochrome outfits, I love a good versatile piece.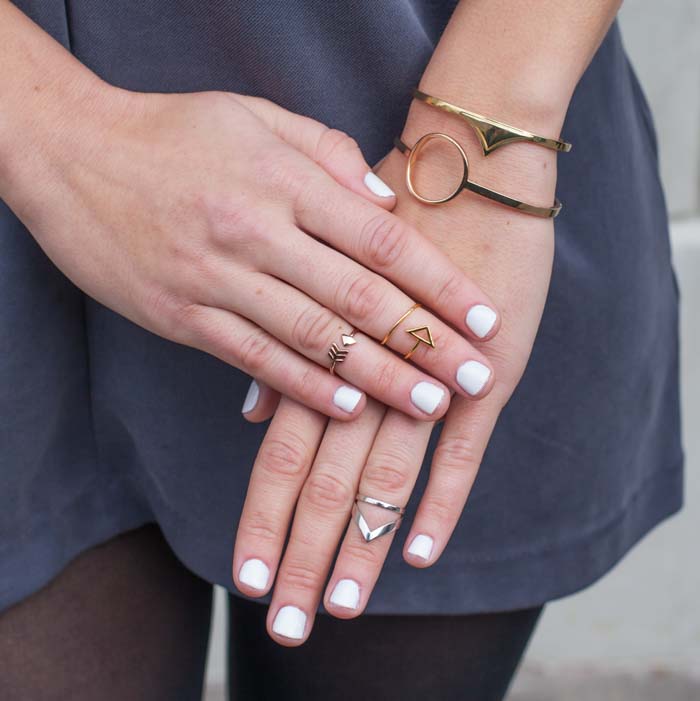 Trove Warrior Bracelet – Starting at $135
This is the bracelet above the circle, I love the slightly tougher look it has to it.  It also goes really well with the circle bracelet that I love.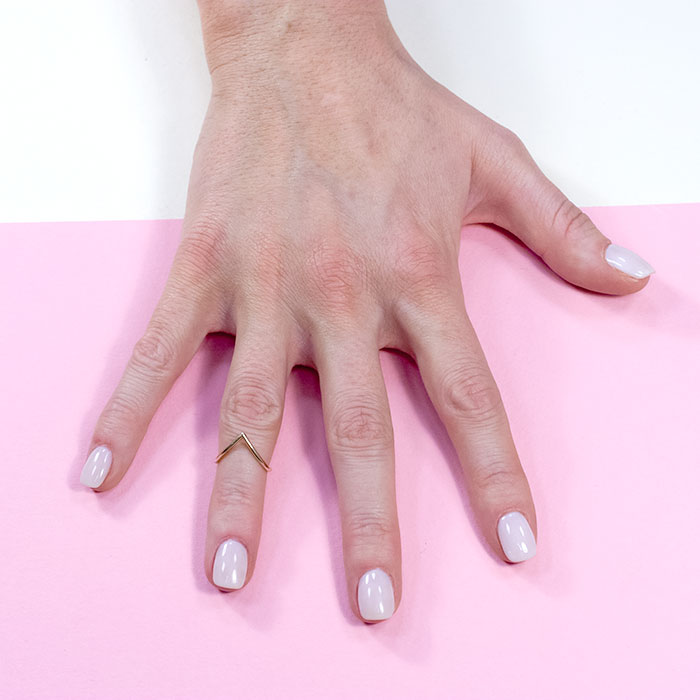 Trove Waterdrop Ring – Starting at $73
This can be a midi ring if you get a small size or you can wear it as a regular ring with your actual ring size.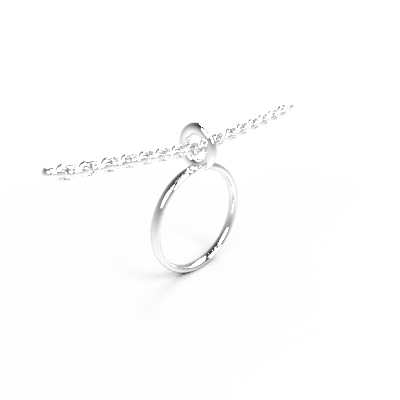 Trove Hoop Pendant – Starting at $68
I love a good simple necklace because they go with everything and anything.  I love a good outline sort of pendant, and you can never go wrong with a circle.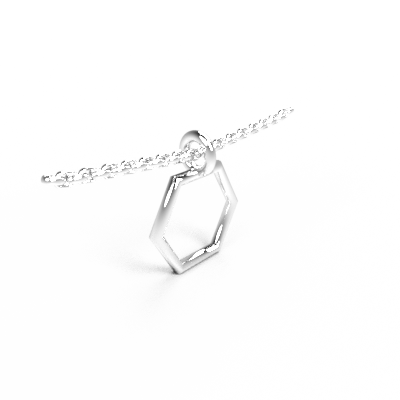 Again, a small and simple necklace that I love.  For some reason hexagons just draw me in, especially if they are open like this one.
Do you like any of the pieces I picked?  Let me know!