I rarely write about hair on my blog.  The truth is that I neglect my hair like crazy.  But, I thought I'd show you the few hair products that I do use to care for my hair.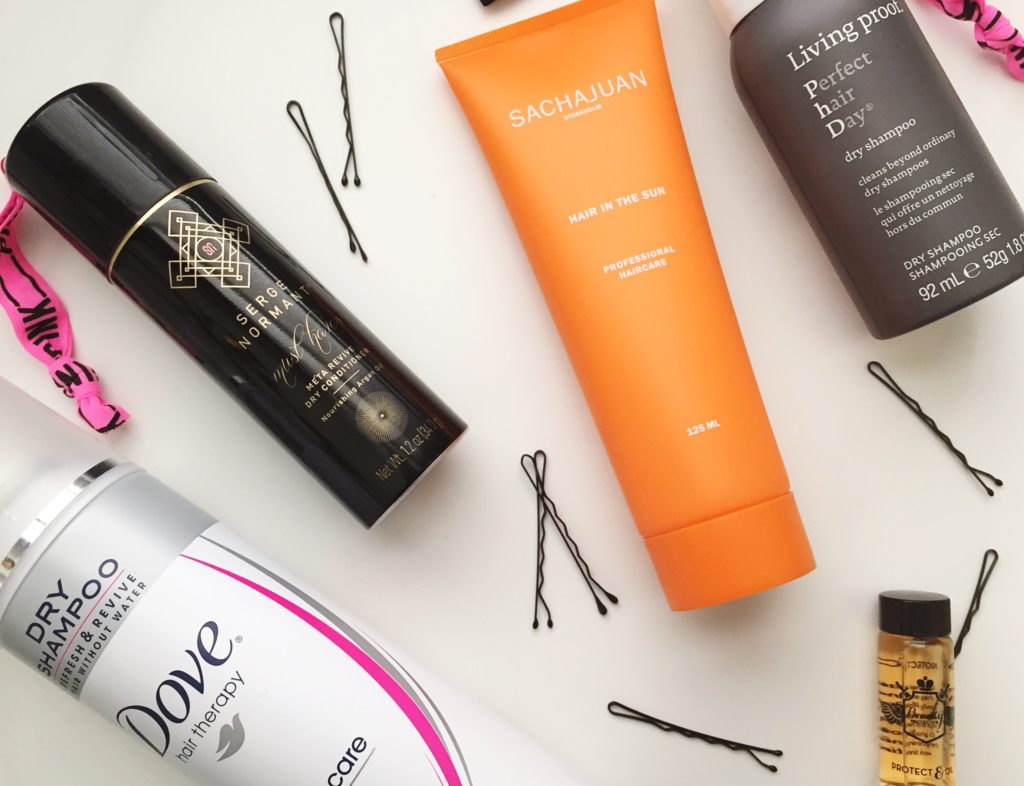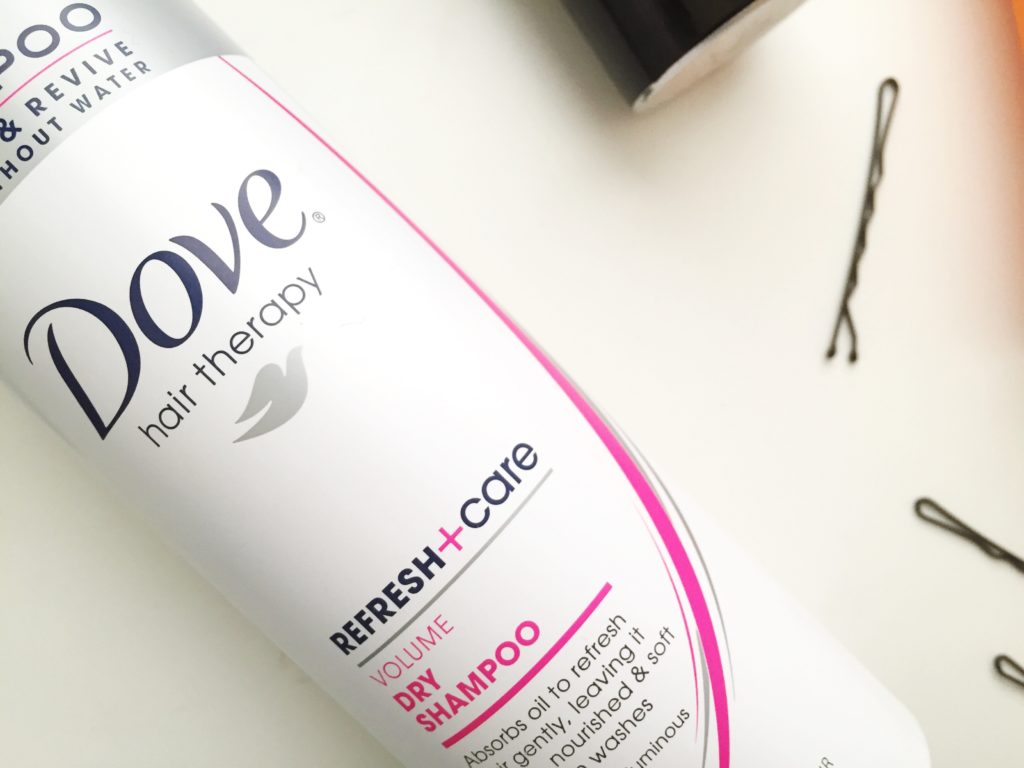 This Dove Dry Shampoo is an awesome budget one.  This dry shampoo volumizes and soaks up oil so easily.  It's not one that gets super white so it's easy to use. I believe there's a few other versions of this dry shampoo other than the Volume one, definitely give these a try.  They're so inexpensive too!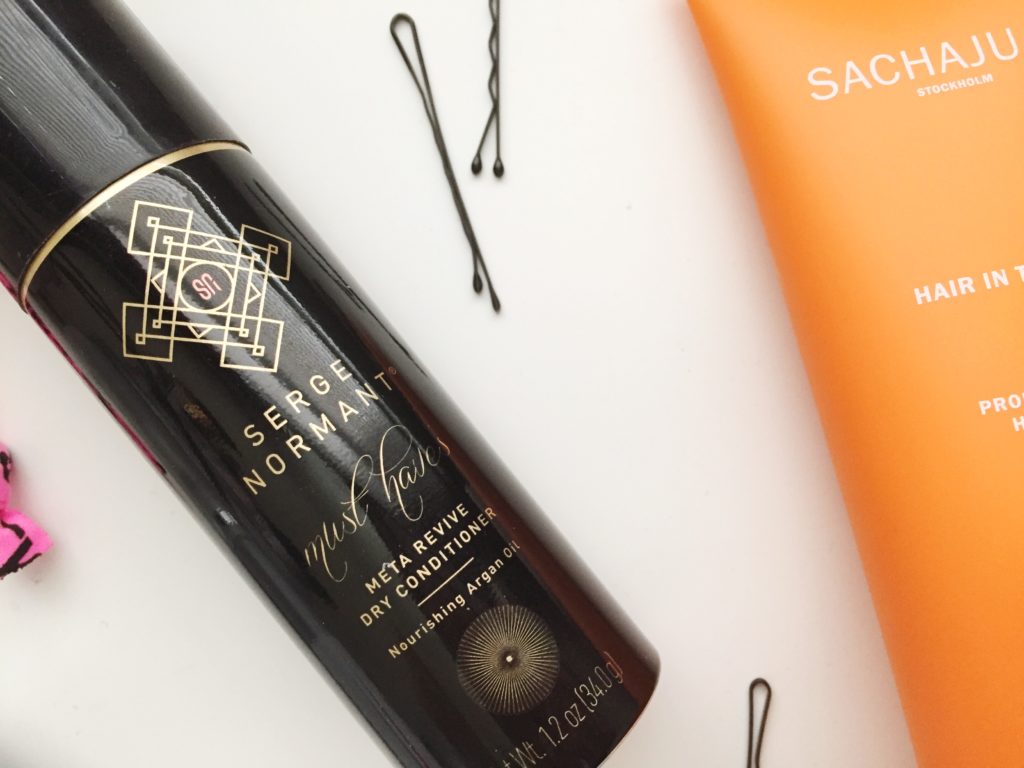 I got this Dry Conditioner from Serge Normant forever ago in a Birchbox and it smells so good.  If your hair is a bit dry on the ends but you don't want to shower so you can do a hair mask, this is the way to go.  It makes your ends smooth and soft and smell incredible.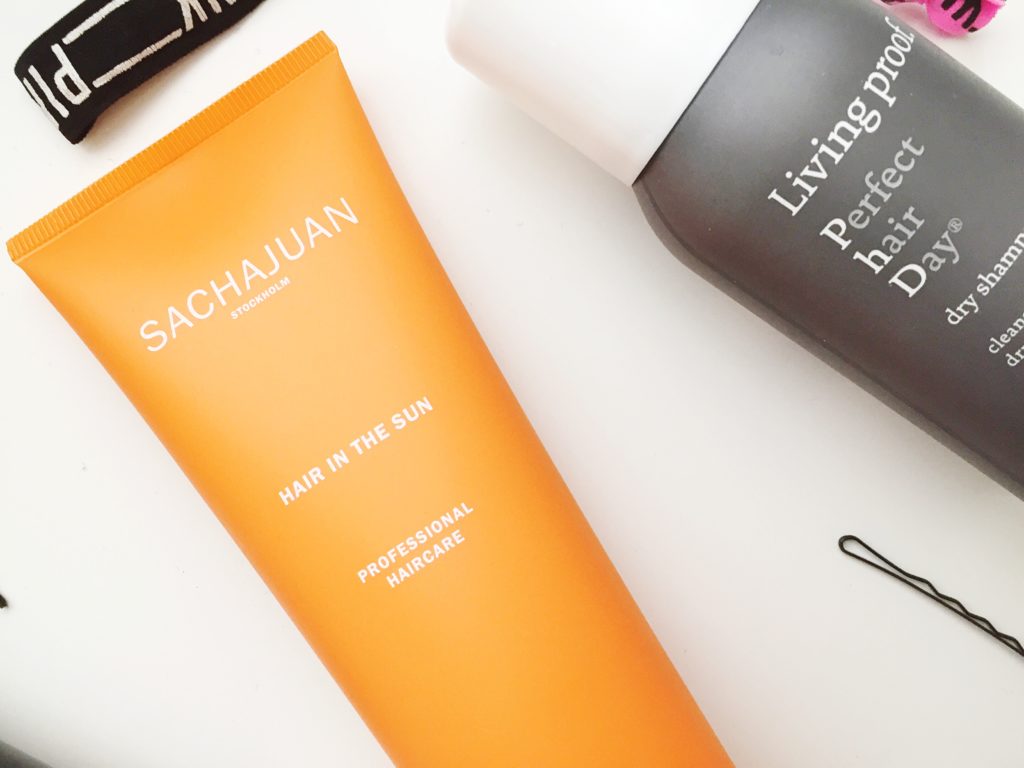 I got this big orange tube in the POPSUGAR Must Have Box I received to review (read the post here).  The Sachajuan Hair in the Sun a hair UV-filter that's perfect for summer when I'm outside a lot and my hair just gets fried in the sun.  This also smells so good which makes me want to use it that much more.
I got this mini size of the Living Proof Perfect Hair Day Dry Shampoo in an ipsy bag.  It's the most forceful stream of dry shampoo you'll find and it works so so well. This is for 3rd day hair (or 4th if you want to push it that far).  It smells really fresh like clean hair also.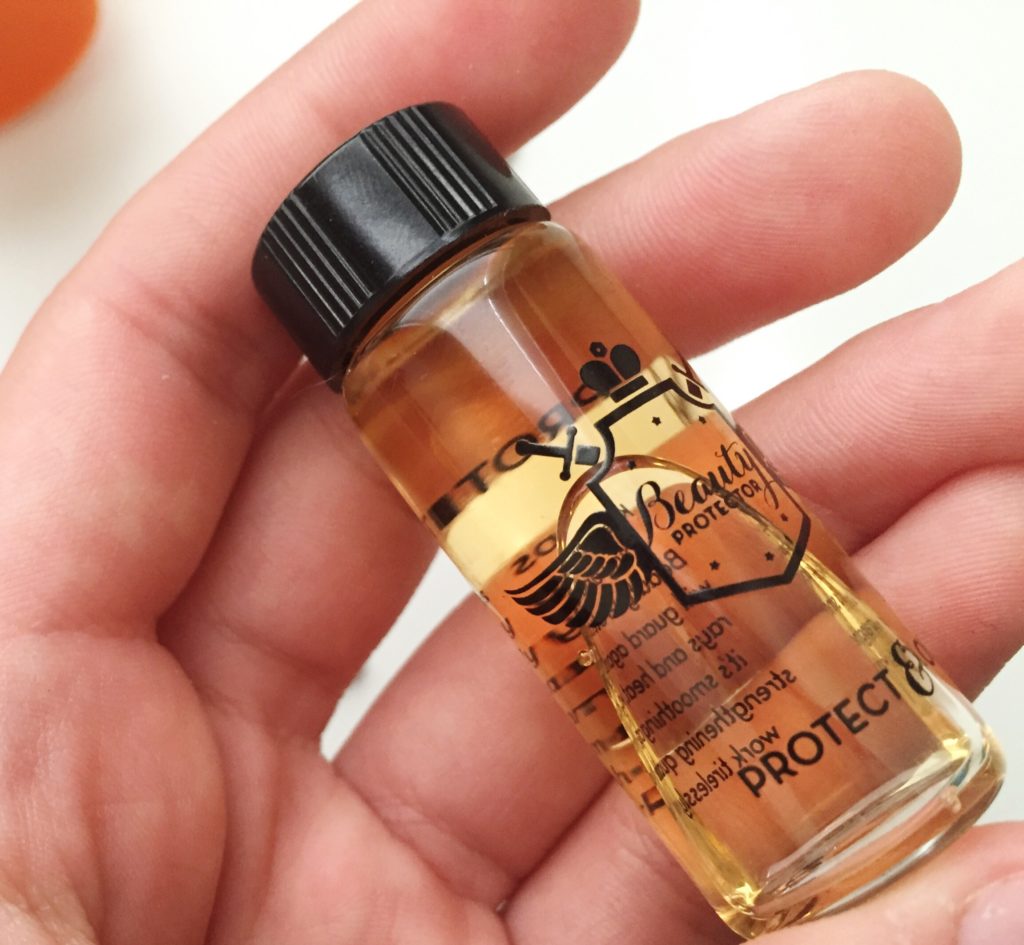 This little Beauty Protector Protect & Oil is so nice, it smells so nice, a bit like almond oil which I love, and is super thick. This keeps your hair looking healthy through sun, heat tools, and daily stress.
What are your haircare essentials?