Way back in February, I bought myself the trial set of Complexion Rescue because I'd seen so many bloggers talk about the gorgeous natural and hydrating coverage.  It seemed like just what I needed for my dry and dehydrated skin.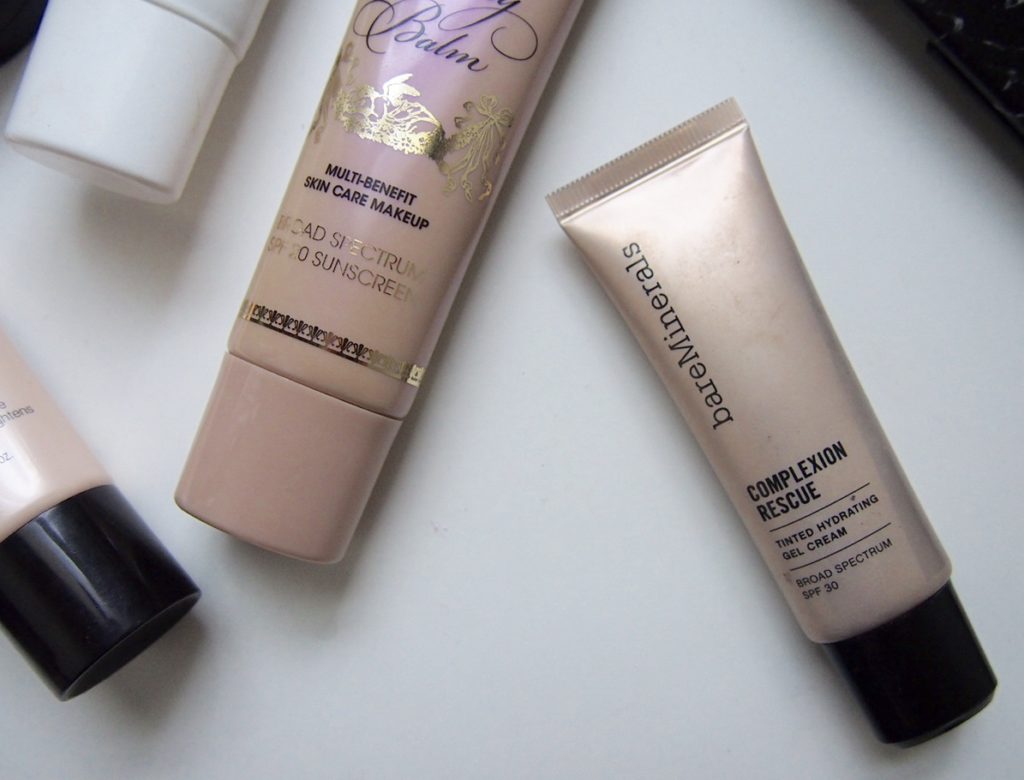 As you might've seen in my Products I Use Because of A Recommendation post, I talked about Complexion Rescue I think for the first time since February. I haven't talked about it because I got a terrible shade match.  I have a very yellow skin tone and Opal 01 is very pink so naturally I never reached for it.
A few weeks ago I pulled it out to write that post and put it on.  I realized that I really love the formula and how hydrating it is.  It smooths the skin so beautifully and gives a really natural finish and light coverage.  This formula gives that really gorgeous "blurring" effect on the skin and feels like it's not even there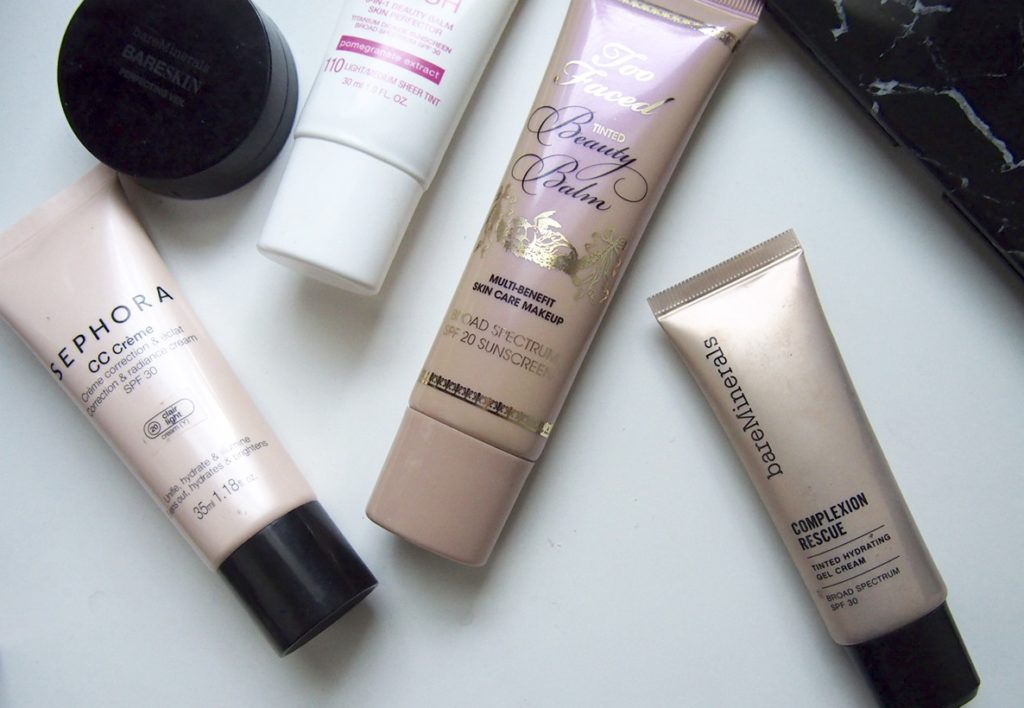 I found that I can use it under a powder foundation to create a sort of medium coverage and adjust the finish of this gel-cream formula with a powder over it.  Although I love using this with no powder, the shade doesn't really allow that for me.
If you can get your hands on the trial set from Ulta, or if you want to buy a full size, go for it.  This is my top light coverage everyday base, even if my shade is super off.