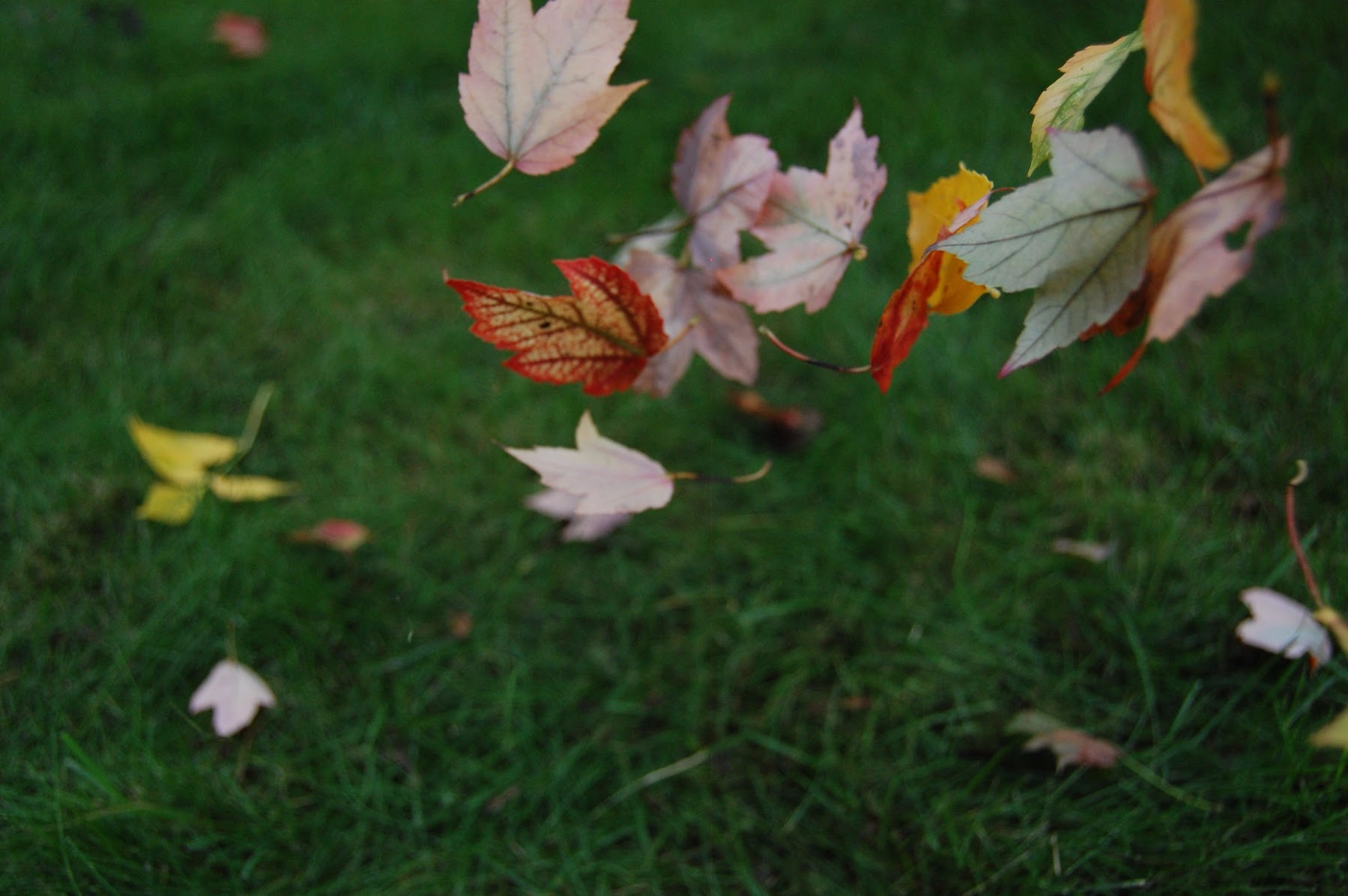 Fall is finally here and showing its beautiful colors.  I mean seriously, taking an autumnal drive with the wind blowing all the red, orange, and yellow leaves around is one of my favorite things, just behind a drive the morning after it snowed.  Slowly but surely it's been changing from vibrant greens to rich reds and golds.  I know it can be tough to welcome a season that's the gateway to a winter full of snow and below zero temperatures, but a good attitude makes everything better.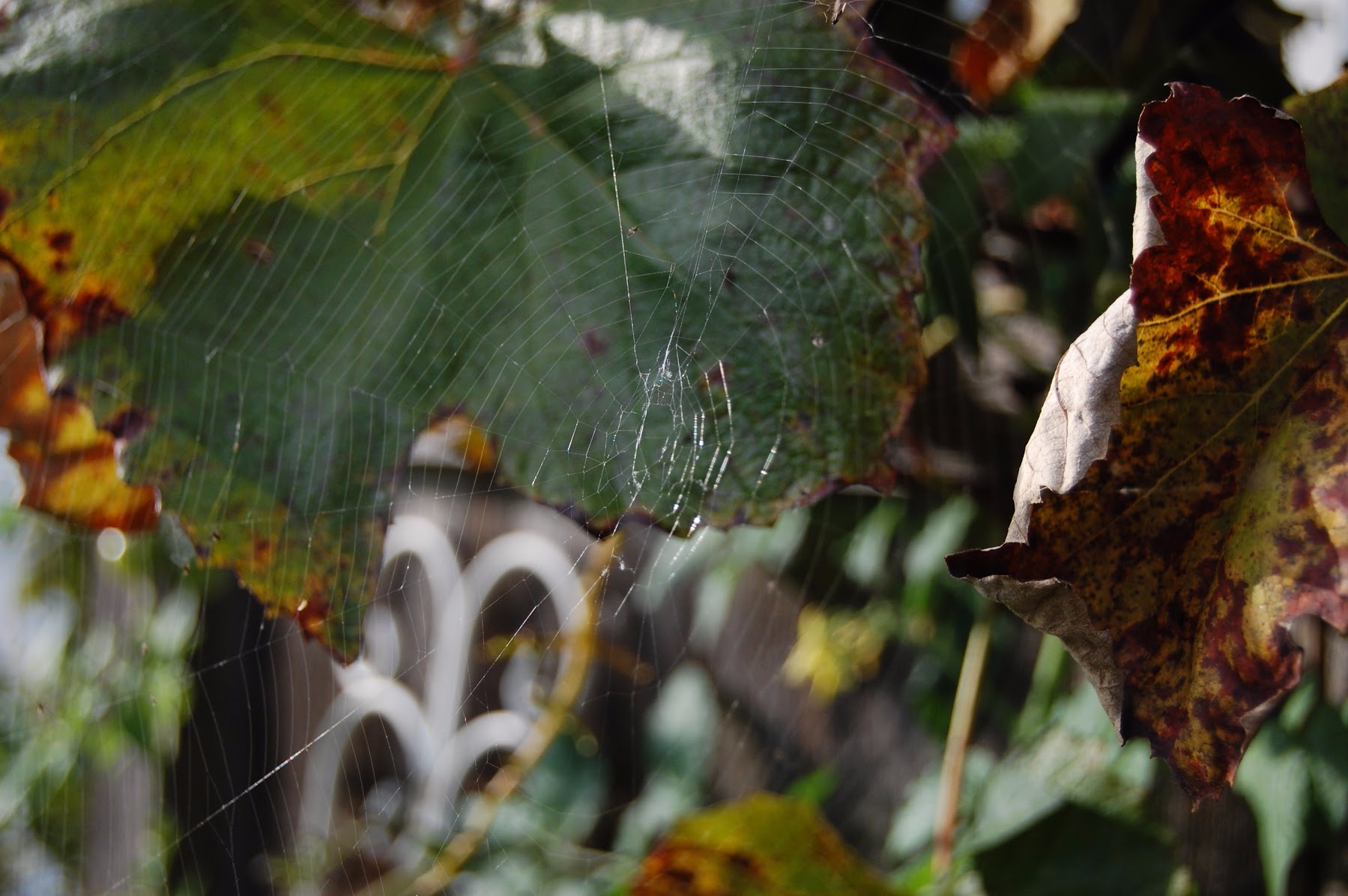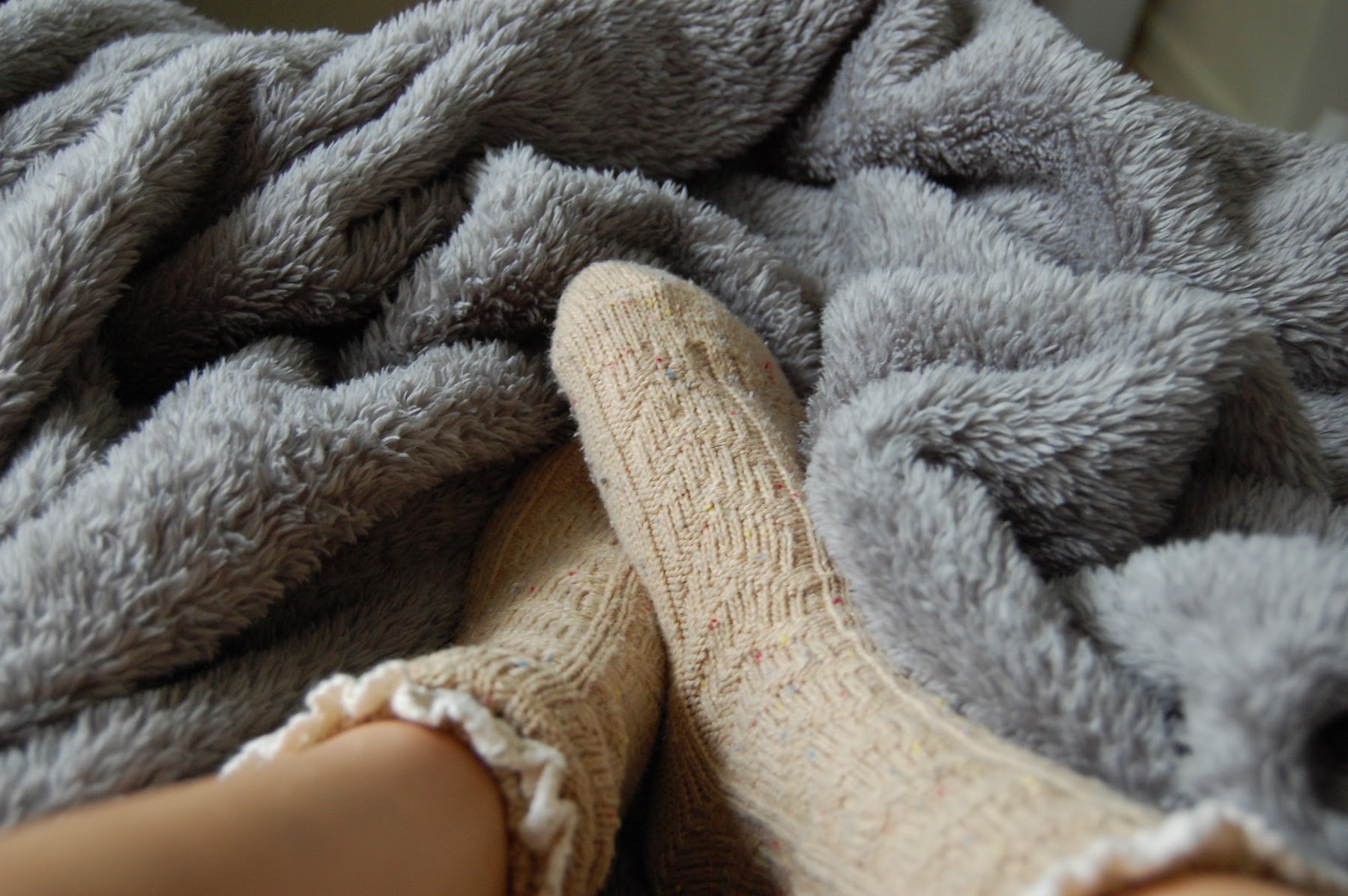 Get outside while it's still warm enough, because soon you'll be in your house for 6 months straight.  Find a park or a nature center by your house and take a long walk alone or with someone else to look at how pretty all the leaves and trees are.  Take an hour or so to breathe in the crisp air of autumn and appreciate the season.
Wearing autumnal clothes that make you feel good and warm is very important.  Now that we are letting go of denim shorts and tank tops, it's important to still like what you're wearing.  Maybe buy a new sweater or look through your clothes from last year that get you excited.  After all, Fall fashion is a place for some pretty bomb layering and some cozy sweaters and socks.
Stock up on tea, hot chocolate, or any other Fall warm drink you like.  Any time you need a pick me up, or to warm up, grab a mug of your favorite Autumn drink and feel the warmth.  This also goes for food, so go to an apple orchard with your best friends and pick your favorite kind.
Record/ make a list of the best Halloween movies.  I'm not one for scary movies but I do love old Disney movies because they make me feel so at home, I also find Harry Potter movies are great when the sun sets early.  Grab a blanket and your coziest socks and cuddle up.
Get some candles lit, all the time.  There's nothing like having a warm and home-y scent in your house, my favorites are Eggnog from Soi, Pumpkin Marshmallow Latte from Bath and Body Works, and Vanilla Bean Noel from Bath and Body Works.  They're always lit in my bedroom and the scents just make the room that much more comfortable.
Baking something is a bit of a hobby I've taken up with my friends.  Whether you're making chocolate chip cookies with store-bought dough (guilty) or making a Pinterest recipe, it's so fun to have the oven on and eat a warm sweet with your pals.
Find an indoor hobby, because the cold is a bit of a killer sometimes.  If you like to spend a lot of time outside in the Summer, you might want to start listing things to do inside to fill your time.  Part of that Winter blues can start in the Fall with nothing to do.  Maybe you want to watch a movie series, or a read a whole book series, or make cookies until you perfect your recipe, or learn how to knit.  Anything to keep yourself busy when nothing's going on will for sure make Autumn and the transition to Winter much better.
Switch out your beauty routine. Now is the time to bring out lighter foundation shades, dark nail colors, and the ultra-hydrating skincare.  For Fall, my beauty staples are purple and brown shades of eyeshadow, red and berry lip colors, dark green nails, and some serious hydrating face masks.
Switch out all the scents in your home to scream cozy.  Switch out lemon scents in the kitchen for something like eggnog or sugar cookies, maybe even pumpkin.  Replace floral body washes for warm vanilla (if you're into that, I for sure am).  Even your hand soaps can get on board.
Bring out the blankets because there's no doubt you won't want to be snuggling up every time you sit down.