Ha, get it?  Christmas lights, Christmas highlights?  Beside by terrible attempt at a pun, the holidays are the perfect time to load up on highlighter and really shine to the high(light) heavens.  Okay, I'm done with the stupid highlight jokes.  These are my top three highlighters of the moment for a natural, subtle, or all out glow.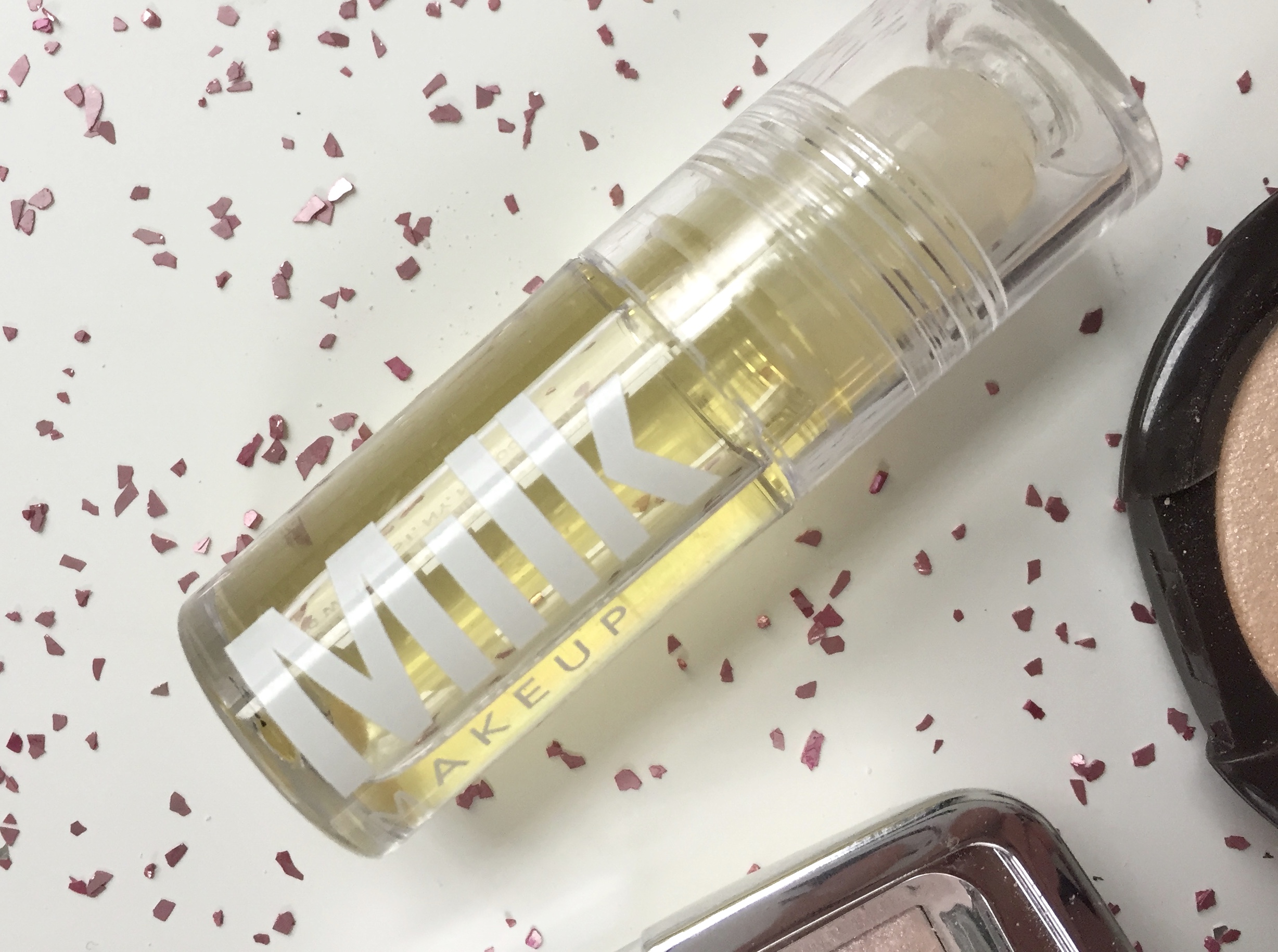 Sunshine Oil from Milk Makeup is one of the most natural highlights because it's a facial oil in a rollerball to strategically place it on the tops of cheekbones or I like to put it on my eyelids for a glossy lid look.  Then I tap it in with my finger to blend it out and it's such a gorgeous subtle shiny highlight.  This also smells so citrus-y I love it and it's great for giving the skin more hydration.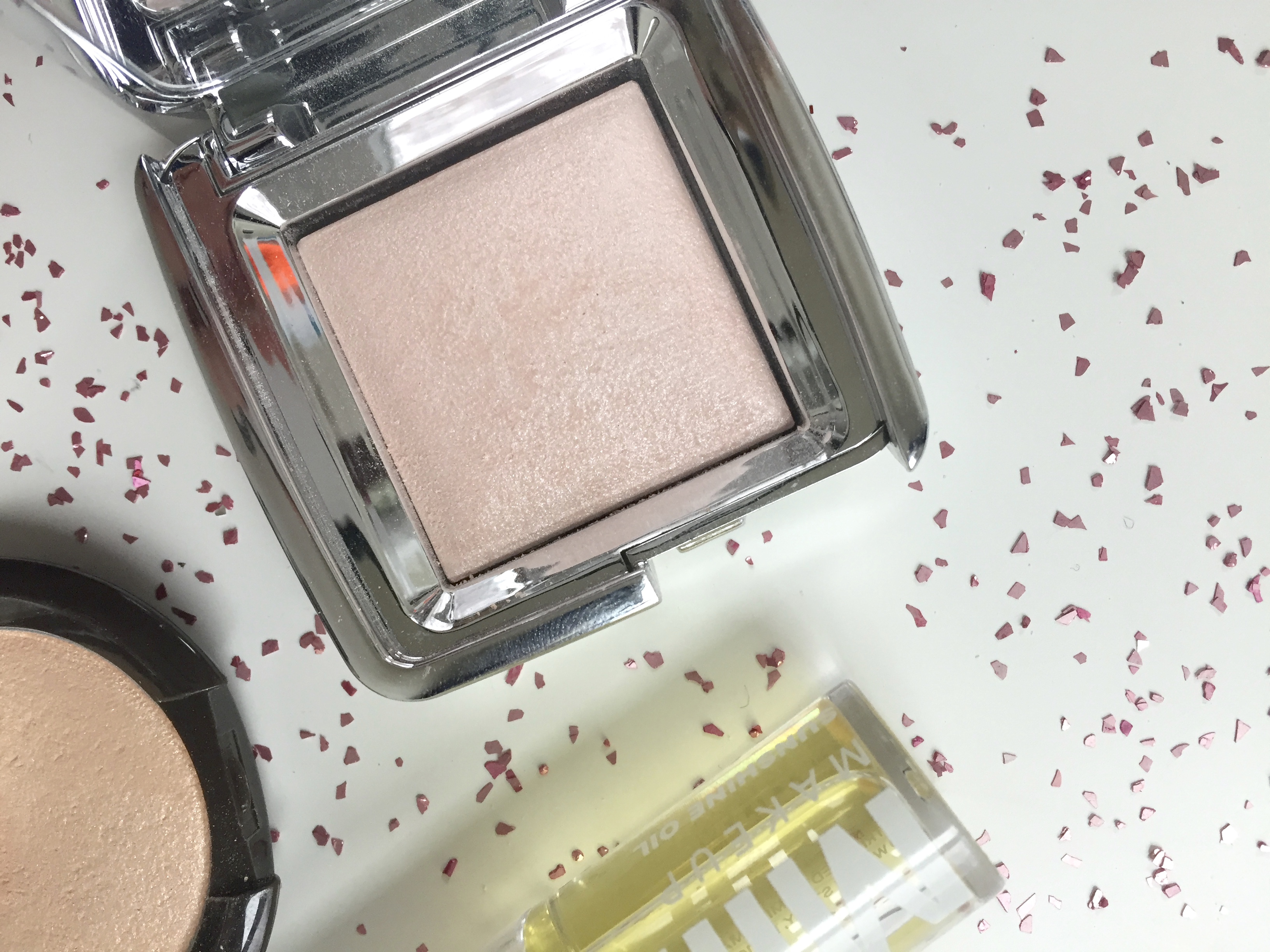 Hourglass's Strobe Light in Incandescent Light is another natural highlight but a bit of a step up since there's some color and shimmer to it, unlike the Milk Makeup.  This one blends so easily into the skin and gives a more natural and everyday glow.  I also love the pink tone this has, I find it really flattering.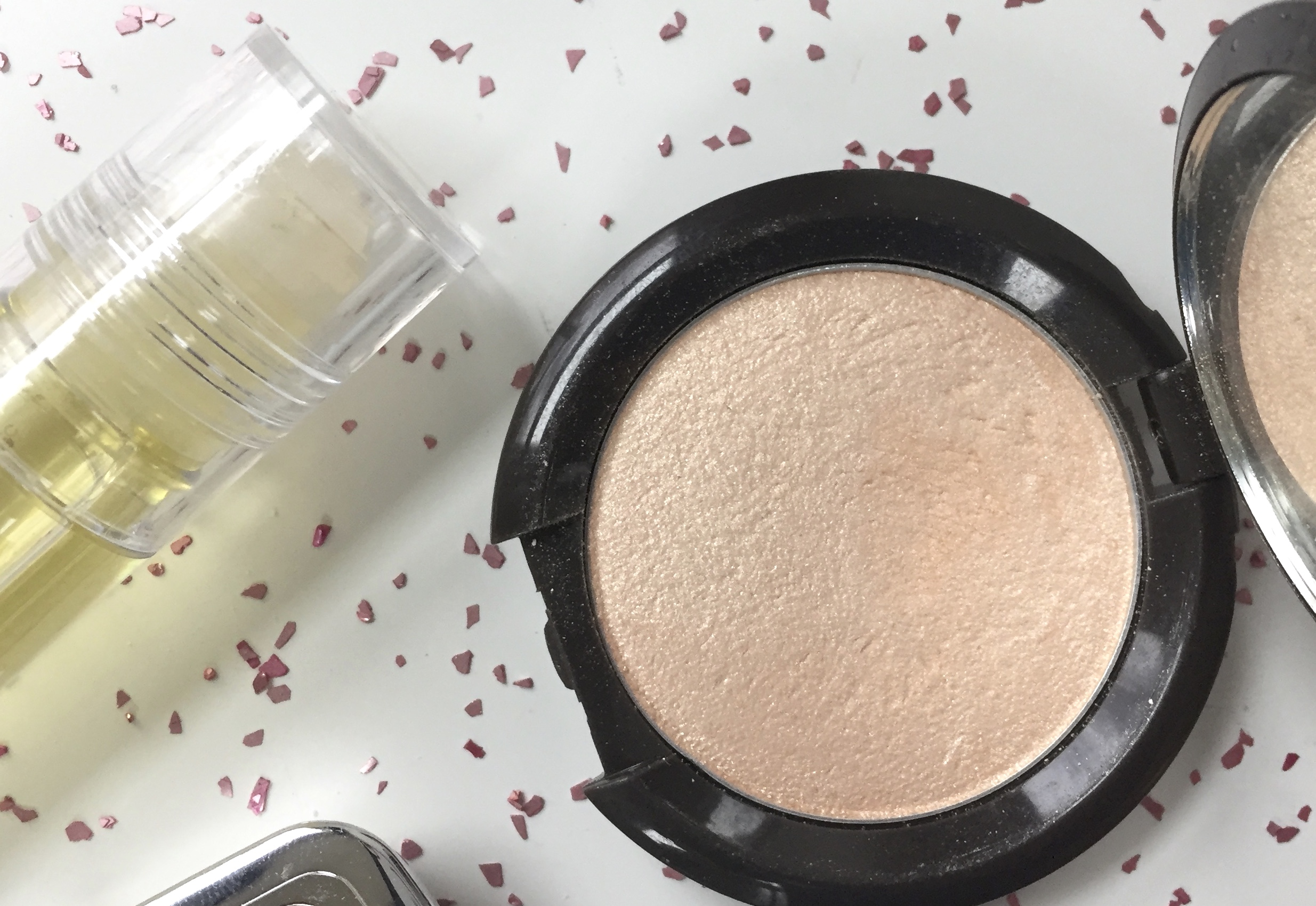 Last but not least, we can't forget about Becca Shimmering Skin Perfector Pressed in Moonstone which is my favorite highlight because it's so smooth and buttery and gives such a strong highlight.  I also love the yellow undertone because it fits my skin tone perfectly.  This is the strongest highlight and can give some serious glow to your skin, there's also a shade for pretty much every skin tone out there from Becca.
That is all for my Christmas Highlights, what are your top glow-givers this holiday season?