Summer is usually when I get more into my haircare and skincare.  It's hot so I'm all about sheer base makeup and I like to double up on SPF in the summer.  With my short summer hair, styling products have become so necessary for me.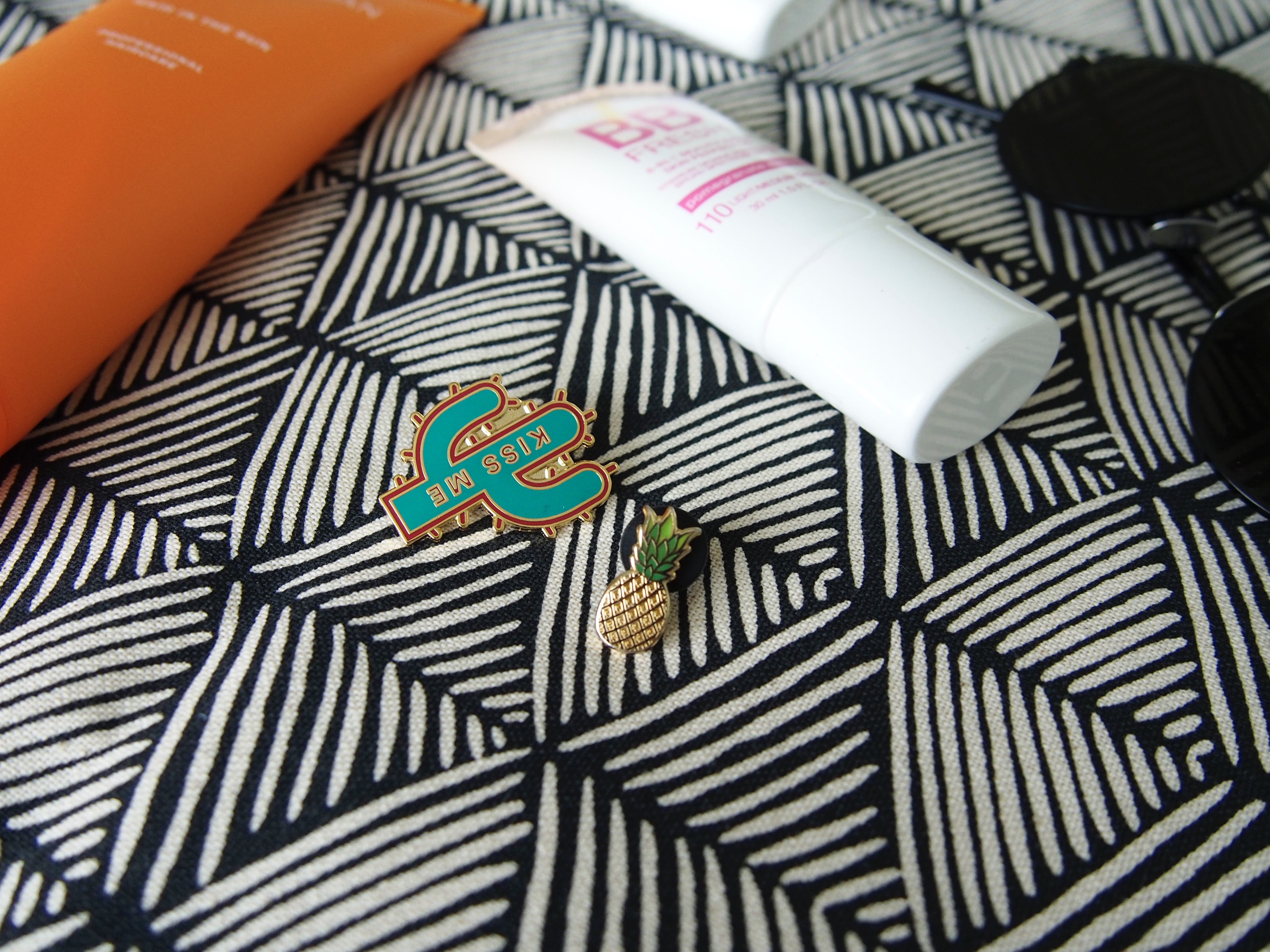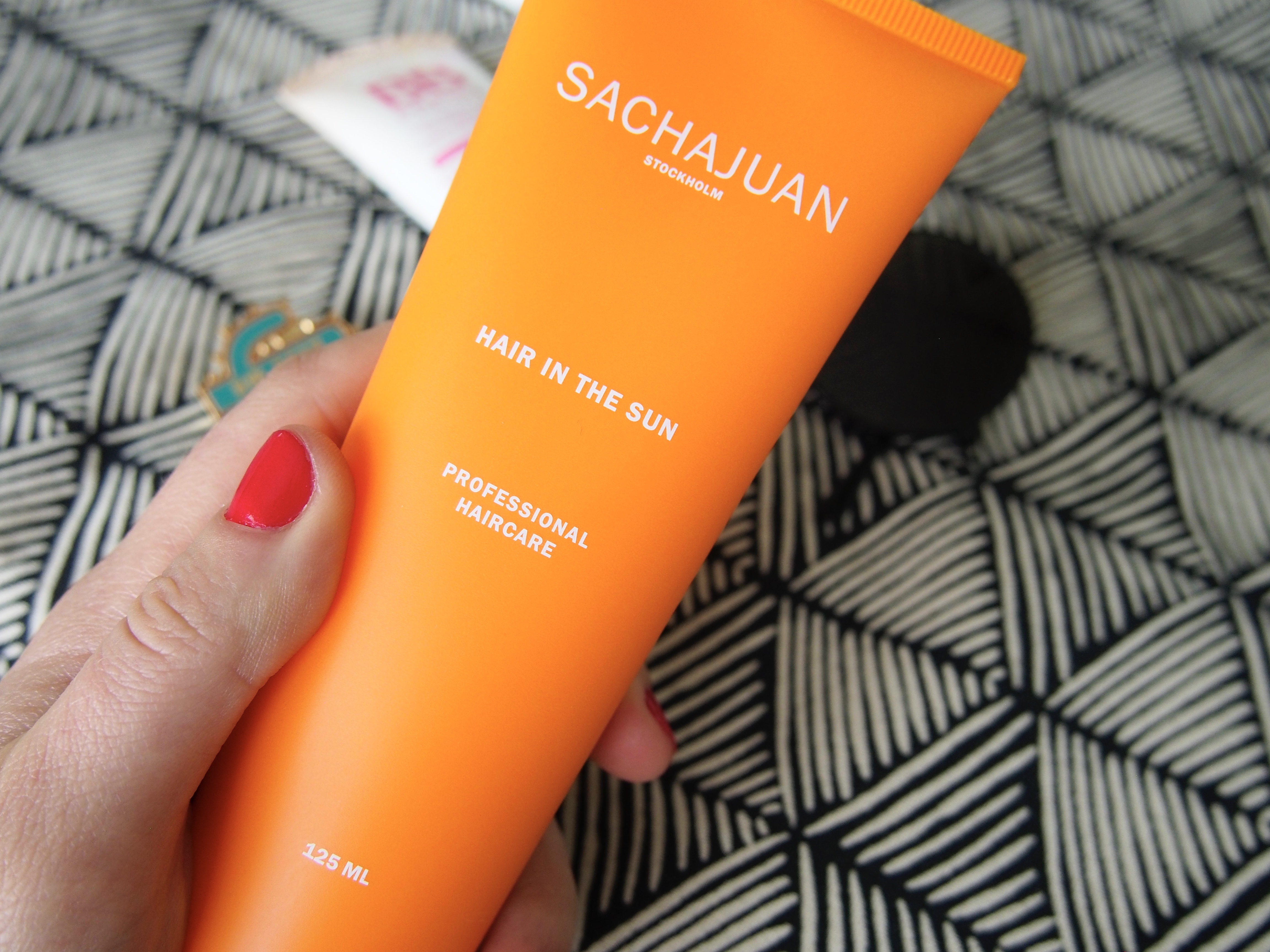 Before I go out in the sun for a long day at the beach or walking around, I use Sachajuan Hair In The Sun which blocks harmful UV rays from my tresses and gives me a subtle styling effect.  This isn't at all heavy and doesn't make my hair feel greasy.  With my short summer hair, this has been so necessary as I went from rarely touching a styling product to using at least 2 a day.  For more hair products I keep going back to this summer, read my recent post on summer hair.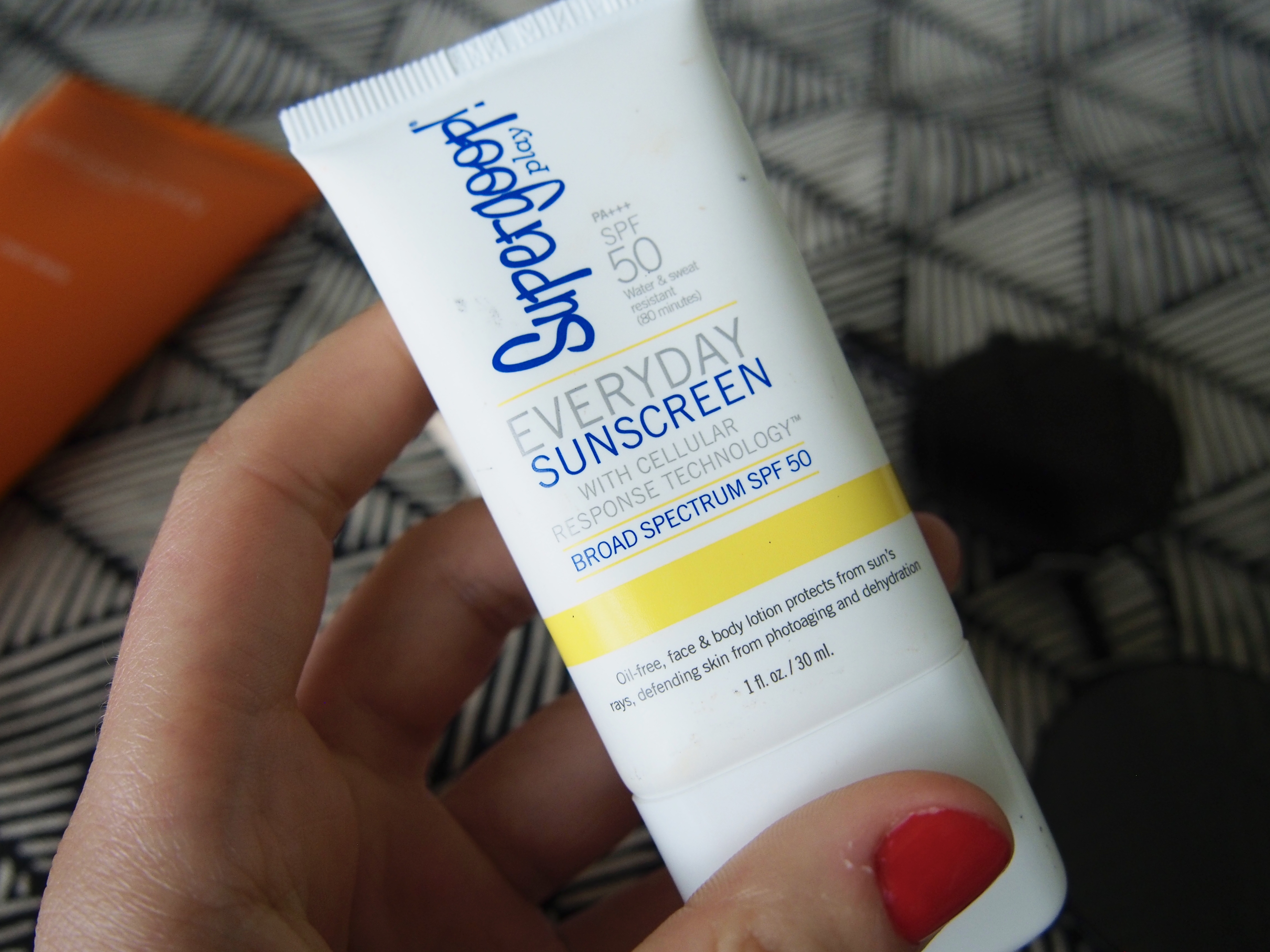 Recently I've realized how important it is to pay attention to my skin in the sun.  I use this Supergoop! Everyday Sunscreen SPF 50 every single day under my makeup to keep my skin protected from both skin cancer and the aging rays of the sun.  When I was in New York I stocked up on many more sunscreens so stay tuned for posts on that. My generation knows how damaging the sun is from a young age and I don't want to ignore that.
My favorite light base right now is Maybelline Dream BB Fresh because it has sheer coverage with SPF and a gorgeously dewy finish.  While this isn't super long-wearing and doesn't have tons of coverage, it's perfect for every day.  I use this almost every day because it gives my skin a near-flawless look with minimal effort.