Ever since I got my hair chopped in June I've been on a bit more of a hair kick (as you can see here) making sure to take care of my hair and using good products to make it look exactly how I want. Dry shampoos are a staple but I've been trying to find a new shampoo that keeps my roots clean for longer.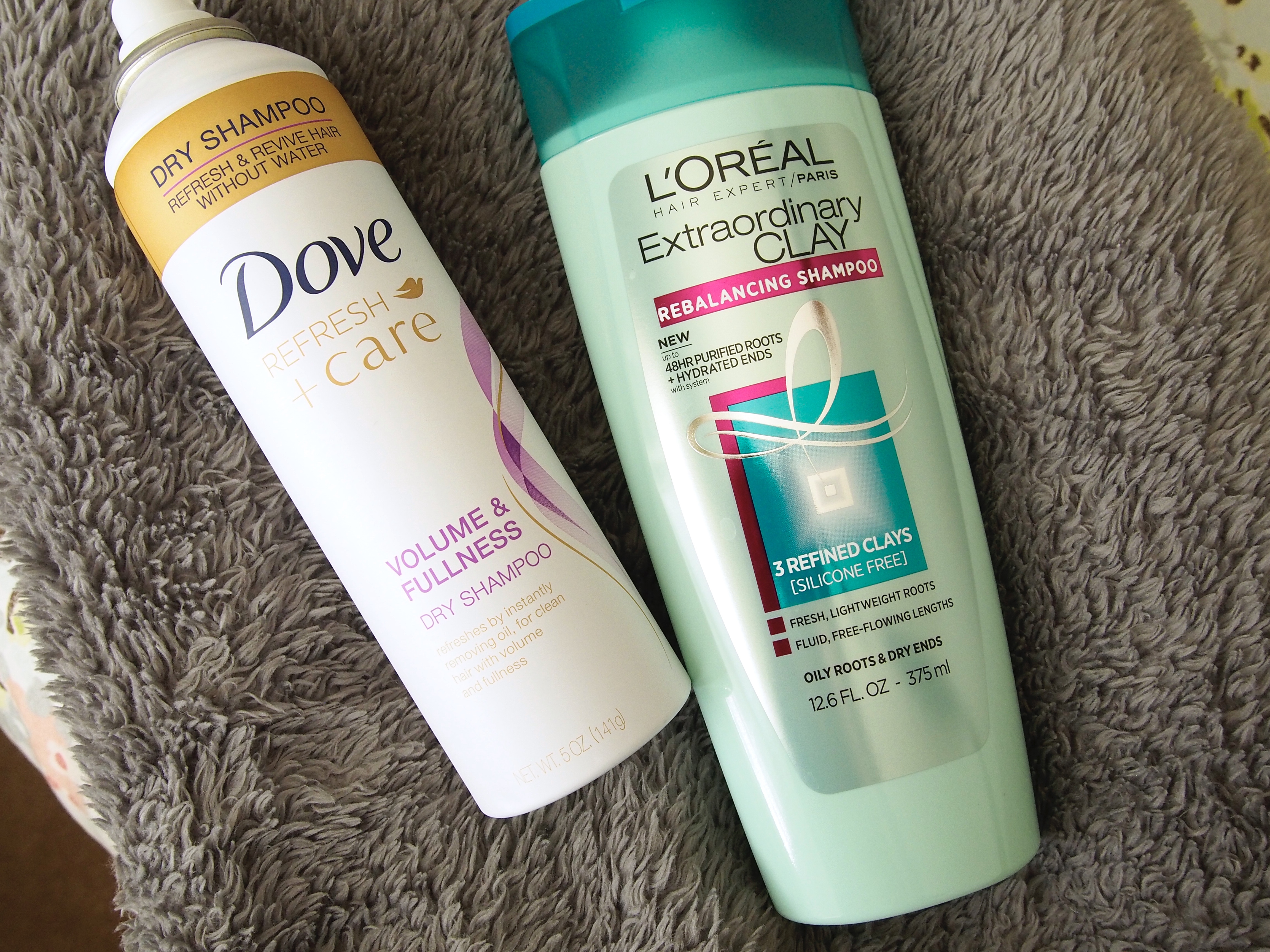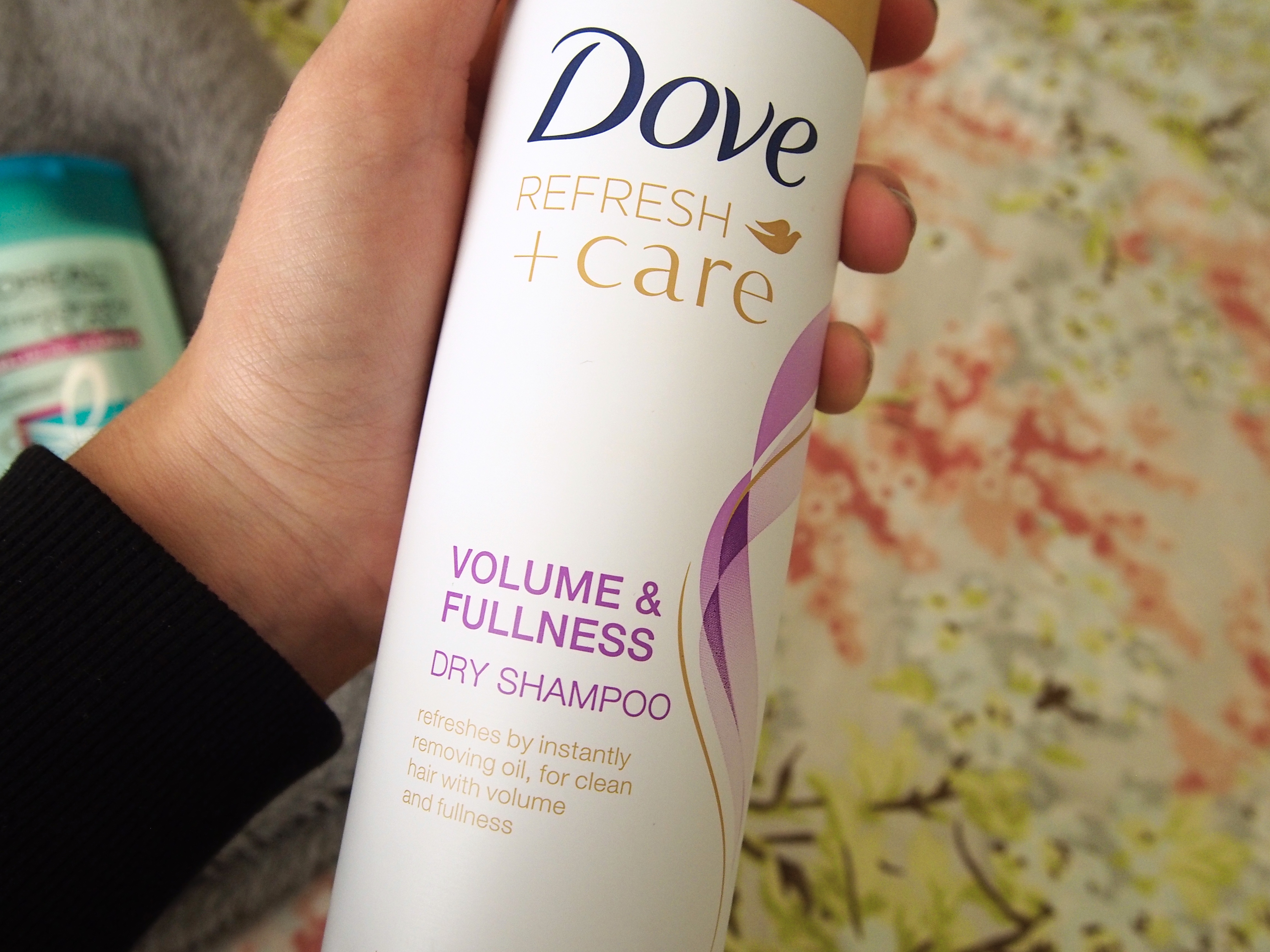 A "good" dry shampoo is different for everyone so I don't want to say that this one will work universally. But, since I can't review every dry shampoo, reviews.com has dry shampoos reviewed so you can scroll through and see what will work for you. It has their top 5 list which is super helpful if you're trying to find a new one.  I love this one from Dove because it smells nice and doesn't leave a mousy tone on my blonde hair. But, I know people with darker hair might have a problem with this one leaving a white cast. I spray this messily through my roots and fluff it in for some serious volume and clean hair.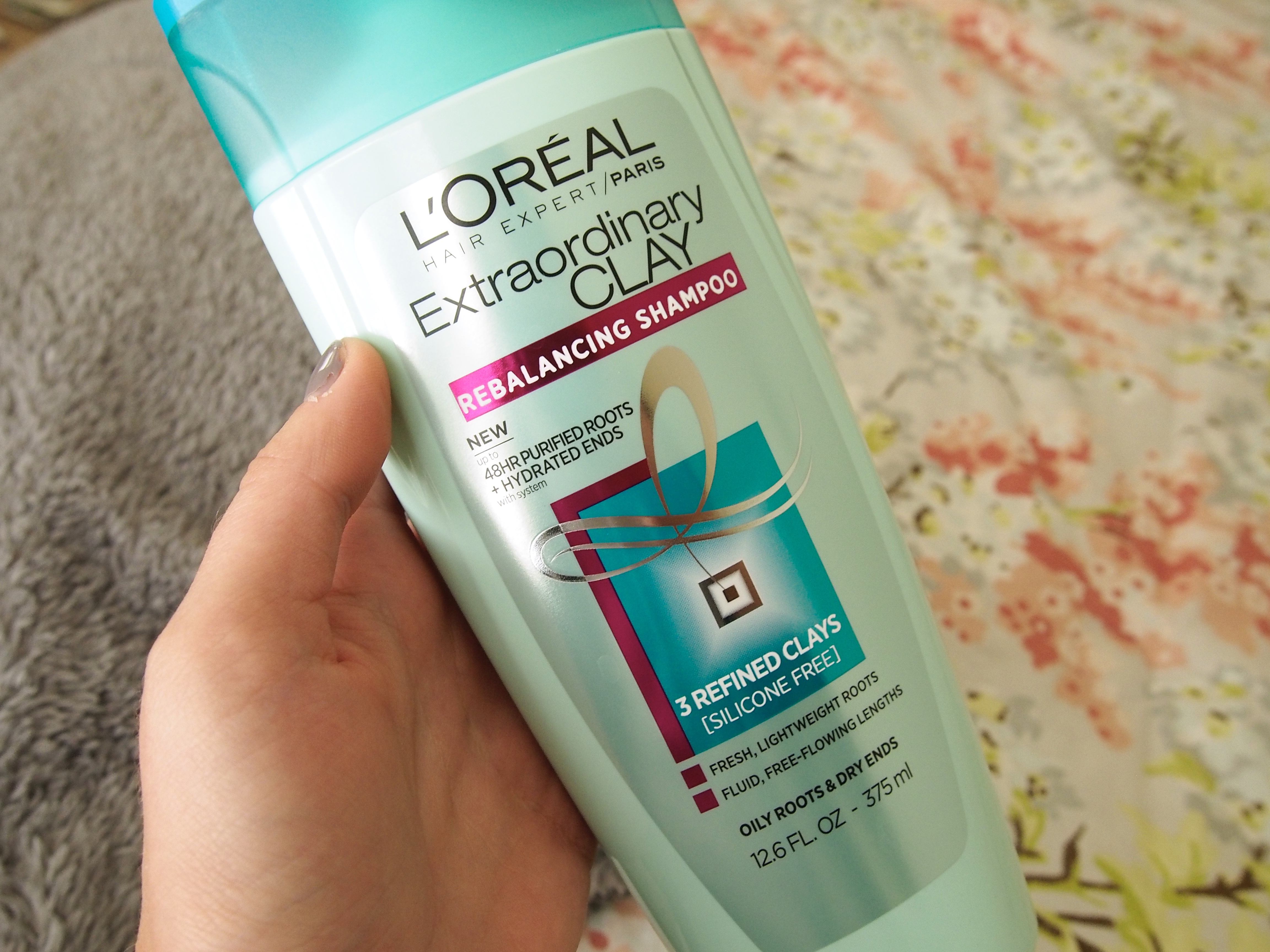 As for shampoos I've been loving my Lush Shampoo Bars (Honey I Washed My Hair and Jumping Juniper are good ones) and it makes me feel so good that i'm not throwing more plastic bottles into the recycling bin. But my best friend told me that this shampoo would keep my roots from getting greasy for 2 days. Using this, I have to wash my hair less often and I don't use dry shampoo as liberally as before.
These two hair products are helping me extend my wash to every 3rd day instead of second day. Finding your perfect shampoo routine that keeps your wash going for days can take some trial and error. Use the lovely blogs and reviews on the internet to help you find the perfect one!  More favorite hair blogs are The Everygirl, Kate La Vie, Lauren Conrad, and The Anna Edit.  Good luck on finding your perfect shampoos!