ColourPop caught my eye right after I first heard about it last year. I wanted to start slow, picking up a few things at a time to see how much I used and liked the products.  The prices are amazing, around $5-6 so there's no reason to not give these a try.  Here is my ColourPop collection, containing only lip products.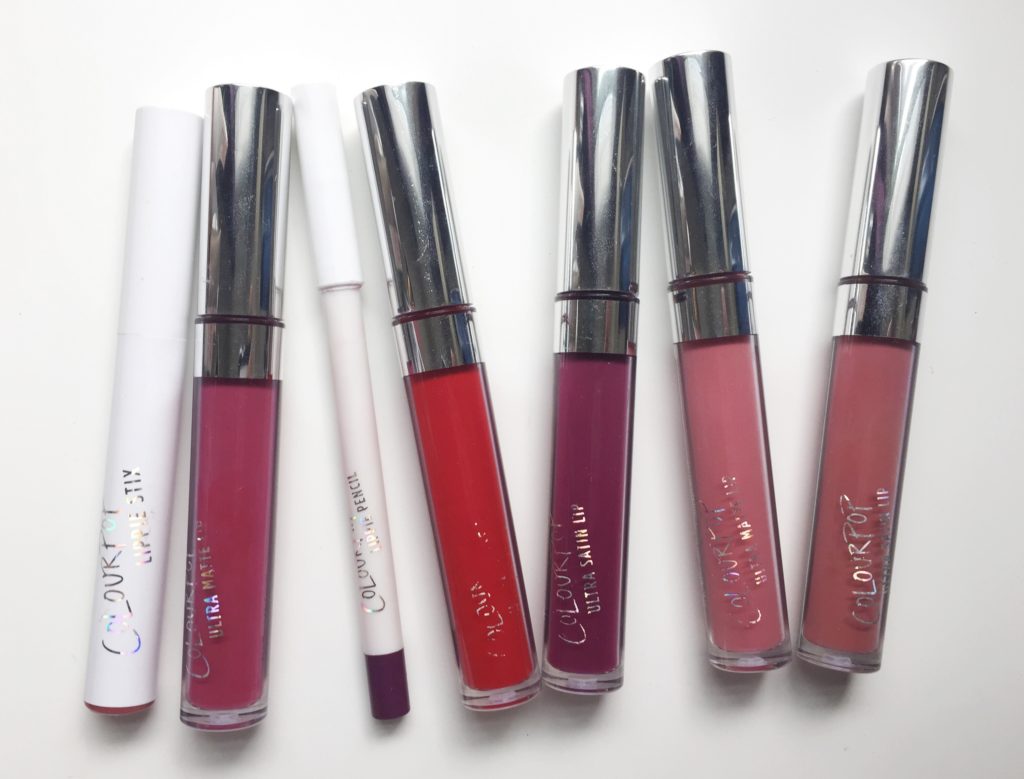 I sadly don't have any products other than their lip products, but I'd love to get some!
ColourPop Collection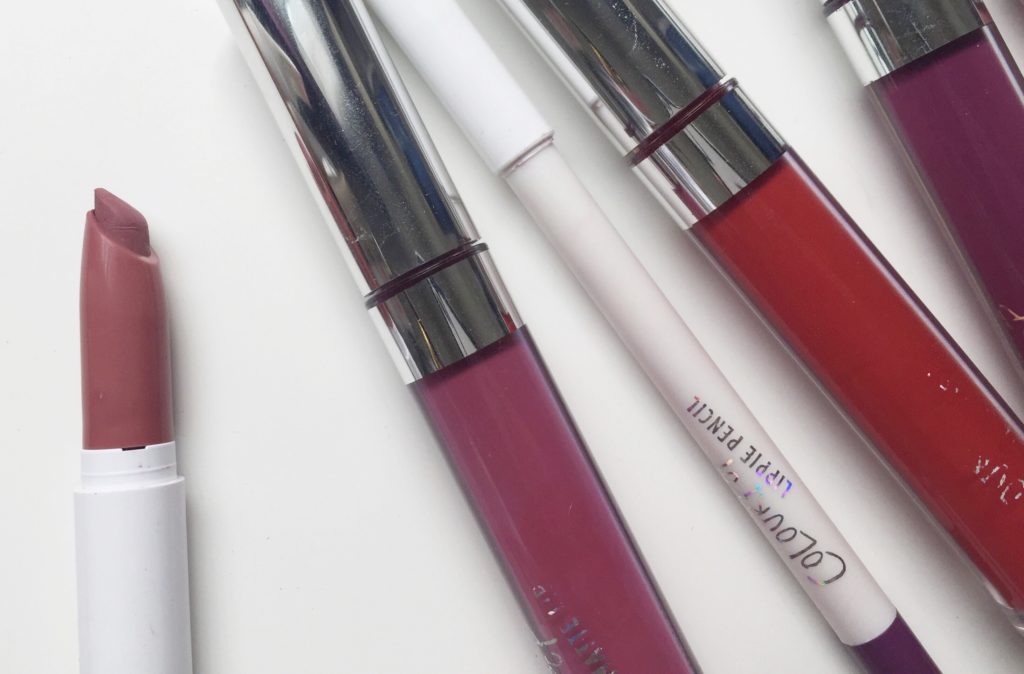 This Lippie Stix is one from my more recent order, see swatches here.  This is from the Matte X range and I love the formula.  Similar to the Nars Velvet Matte Lip Pencils because they're smooth, pigmented, and there's no stickiness.  The shade range isn't huge yet but the formula is so good that I highly recommend getting one.  I got the shade Cami which is a "neutral mauve pink".  This purple-y toned shade is darker on the lips than it looks in the package or on a hand.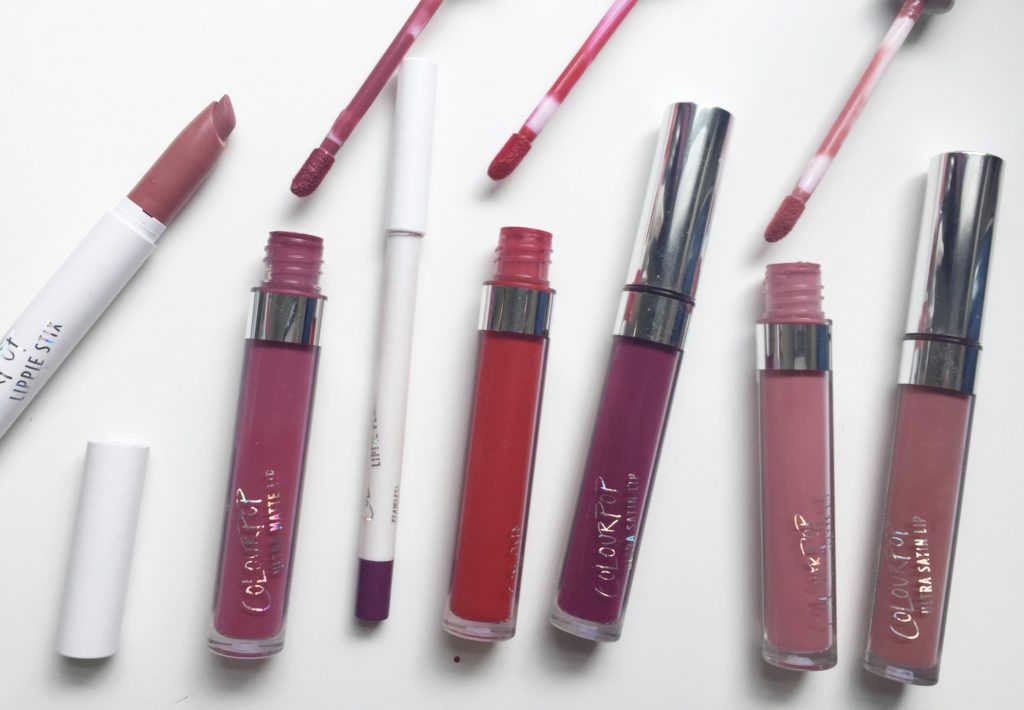 Next are the Ultra Matte Lips (with the applicators out).  I have three shades, Bad Habit, Creeper, and Solow.  The first, Bad Habit is described as a dusty mauve pink but is definitely dark with a strong purple tone.  This applies darker than the lip swatch on the website.  Next, Creeper is a red with a slight blue undertone.  This is a red shade to add to your Colourpop collection with an awesome formula.  The last, Solow applies as a light pink, almost bubblegum-y compared to the description of a nude pink.
The Ultra Matte Lip formula is incredibly long wearing, see my longest wearing lip colors here.  There's very little tackiness if any at all and they are pretty transfer proof in my experience.  They dry down very matte also.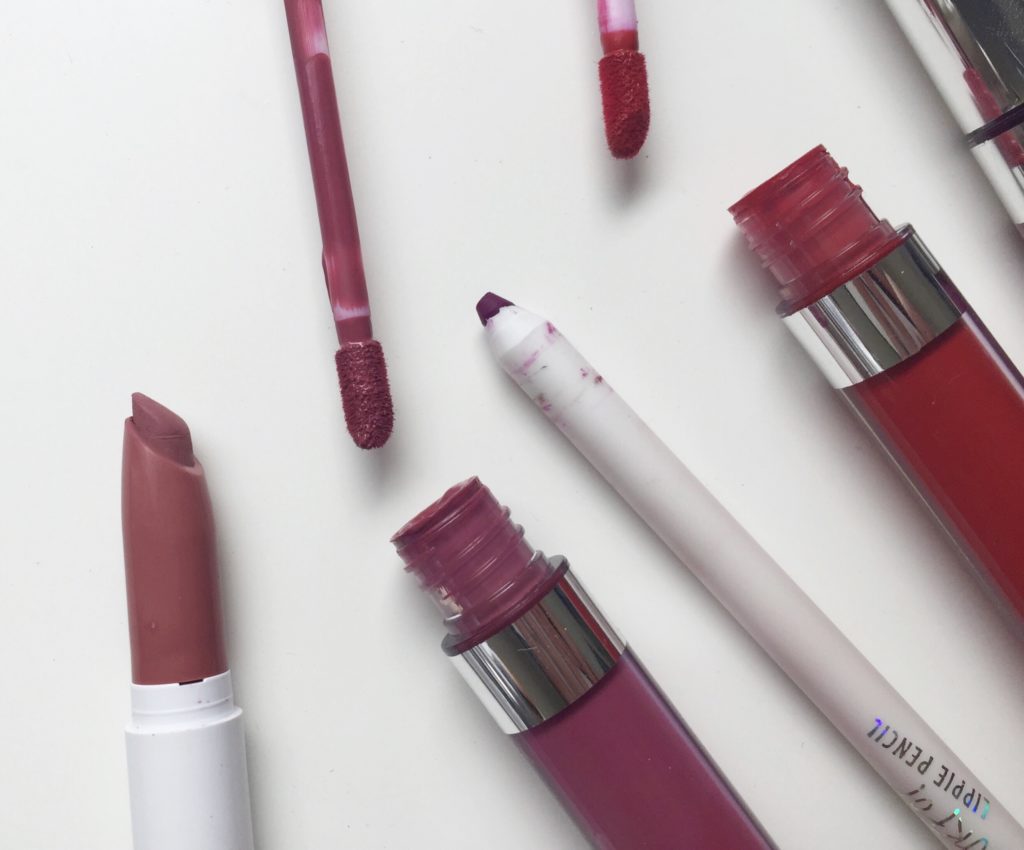 The Lippie Pencil in Flawless is a pretty purple shade with a bit of red.  You could use the pencils as your lip color because they're super pigmented and creamy.  I don't know if it's just mine but the cap doesn't stay on, make sure you don't throw it in your purse.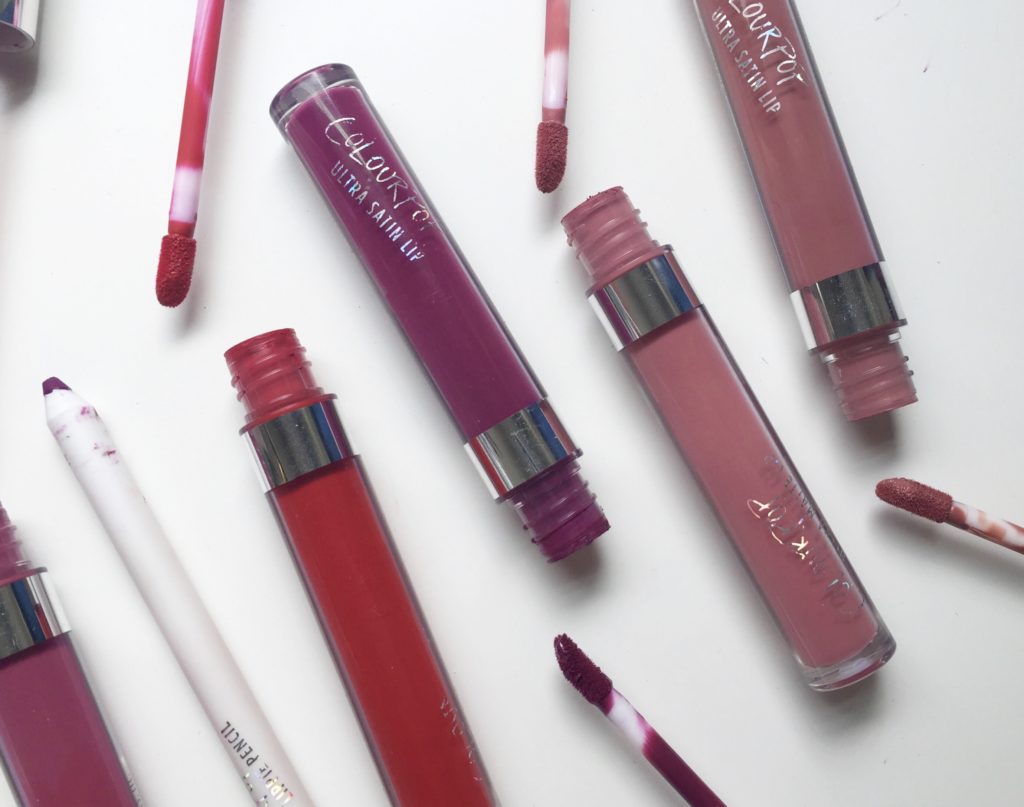 The last formula I own is the Ultra Satin Lips, open facing down in the photo.  I have the shades Panda and Echo Park. The first, Panda is described as a deep pink violet.  My other Ultra Satin, Echo Park is a peachy nude, and even though it looks just like Solow, it's very warm.
The Ultra Satin Lips don't dry down to a matte but they are much more comfortable.  It's not transfer proof and is slightly sticky but they are better for people with dry lips.
ColourPop Wishlist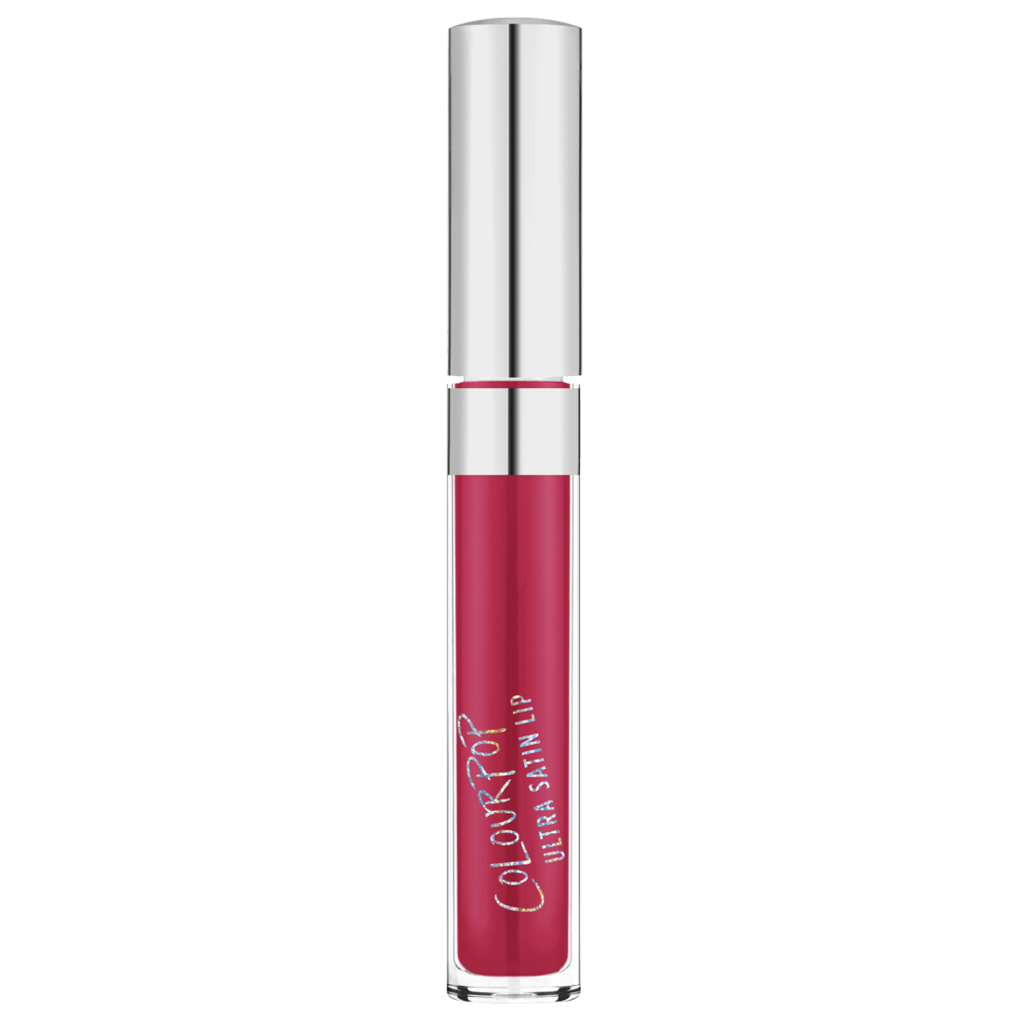 I love the look of London Fog, this super blue red in the Ultra Satin Formula.  The Ultra Satin formula is so comfortable that I would love to have a beautiful shade in this awesome formula.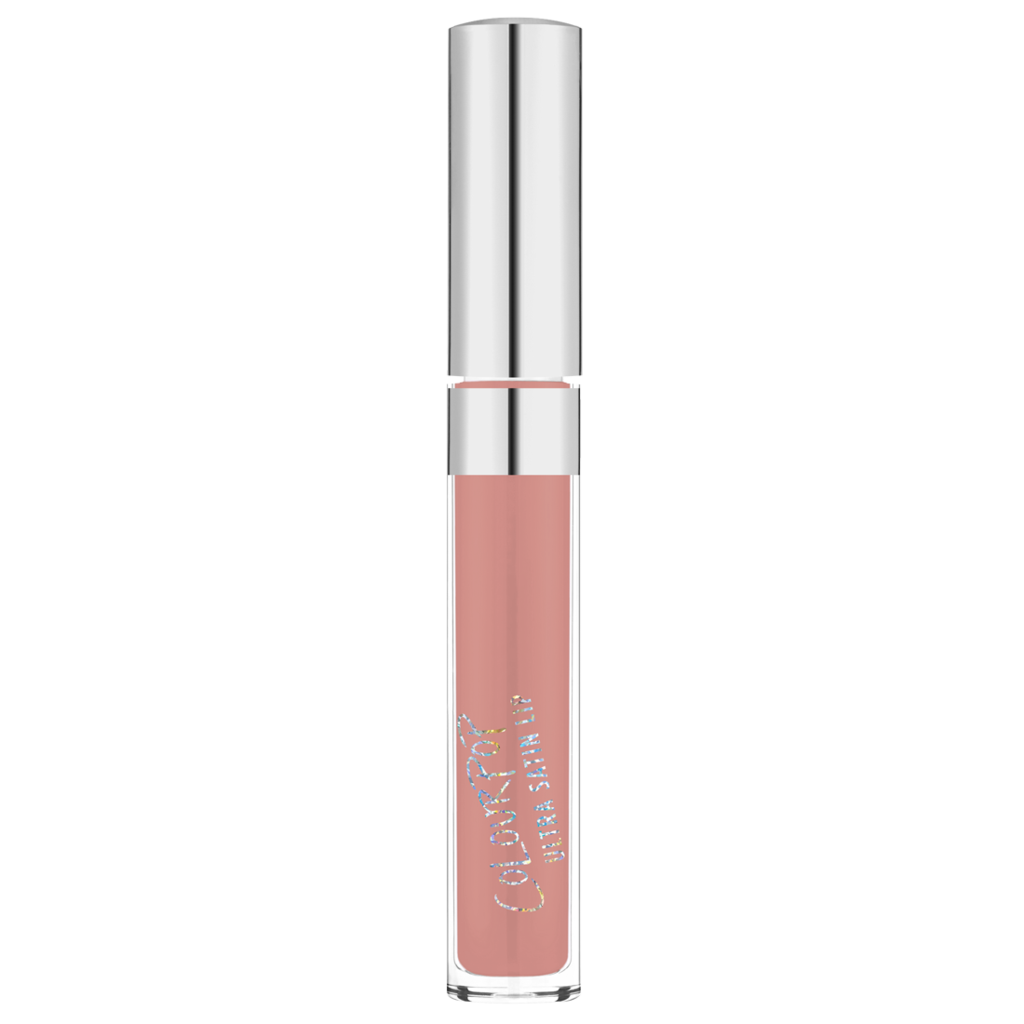 Littlestitious is a beautiful nude that's less peachy than Echo Park and in the Ultra Satin Formula.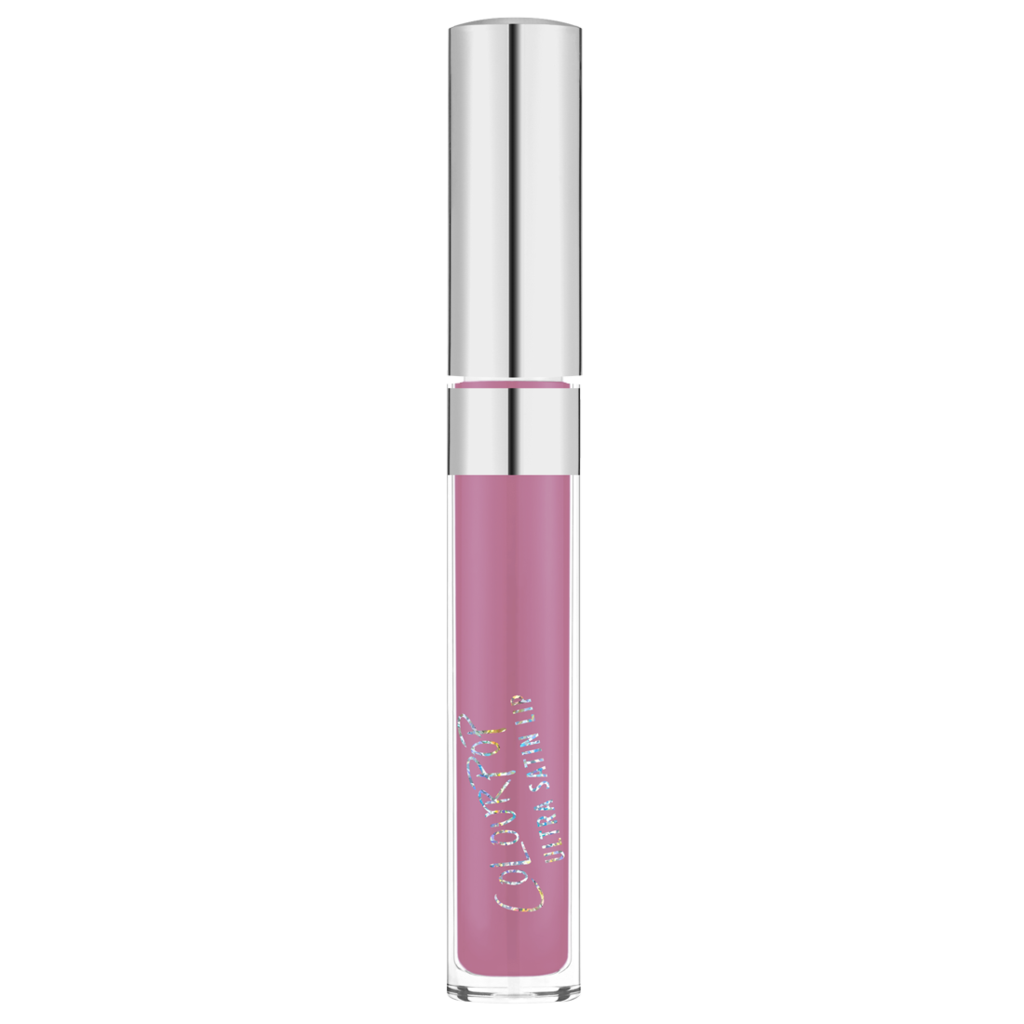 Who wouldn't love this plum-lilac shade.  I have recently been loving purple lips and Molly would be an awesome addition to my purple family.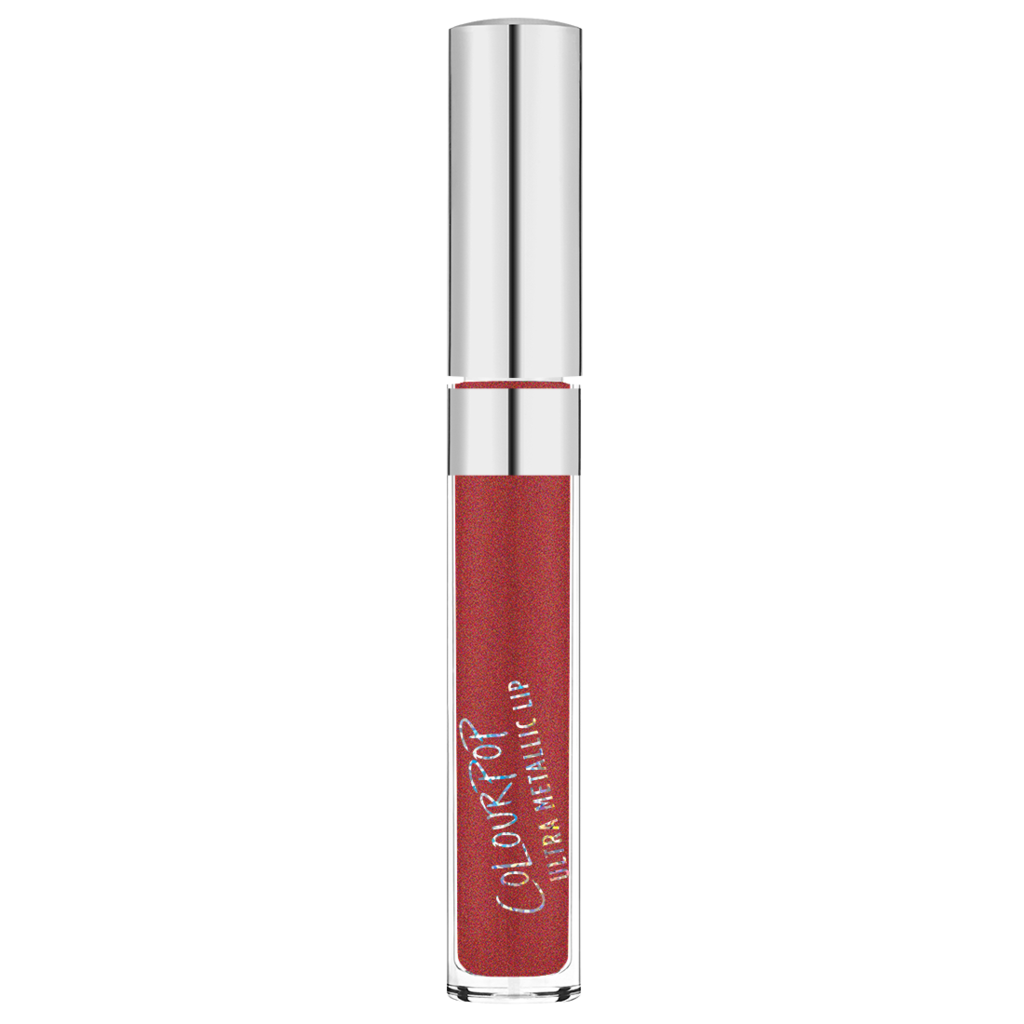 I can't think of a more holiday lip color than a metallic red like Mugshot.  I haven't tried many metallic lips, only one in a lipstick formula.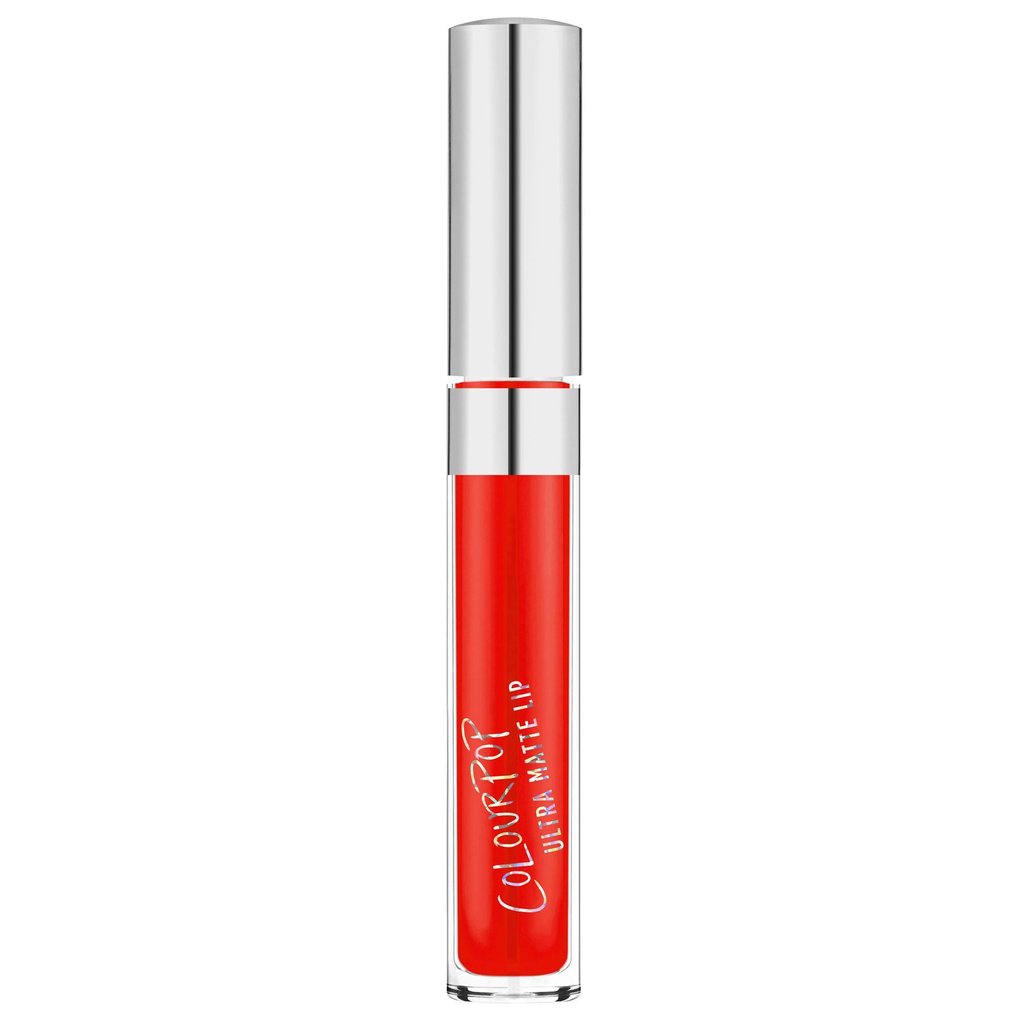 Last Christmas I saw Succulent on Zoella and fell in love with this super orange-red.  I love red lips but I rarely wear orange reds, this would be a great place to start.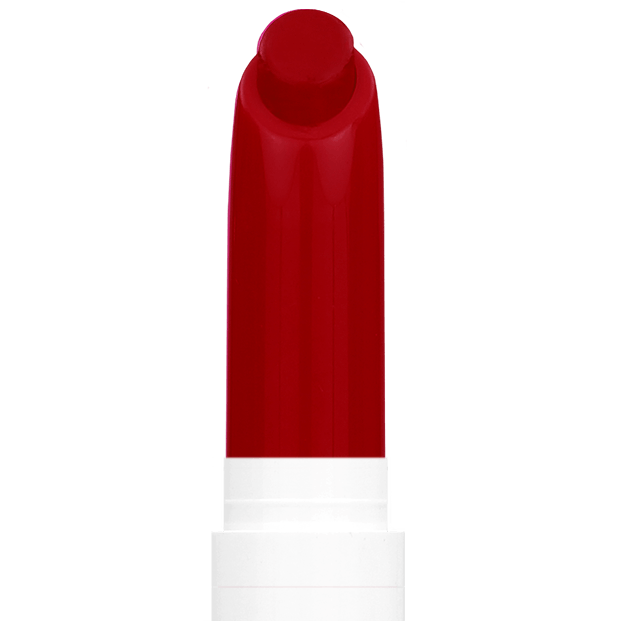 Trust Me, another true red shade in the amazing Matte X formula.  After my amazing experience with Cami, I want more of the Matte X range in my ColourPop collection!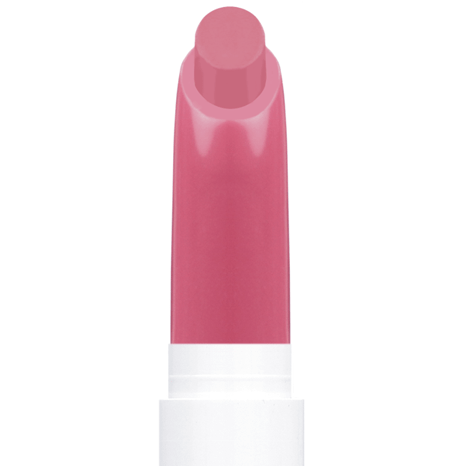 I always love a good sheer lip color, and Juice Bar is such a pretty pink shade!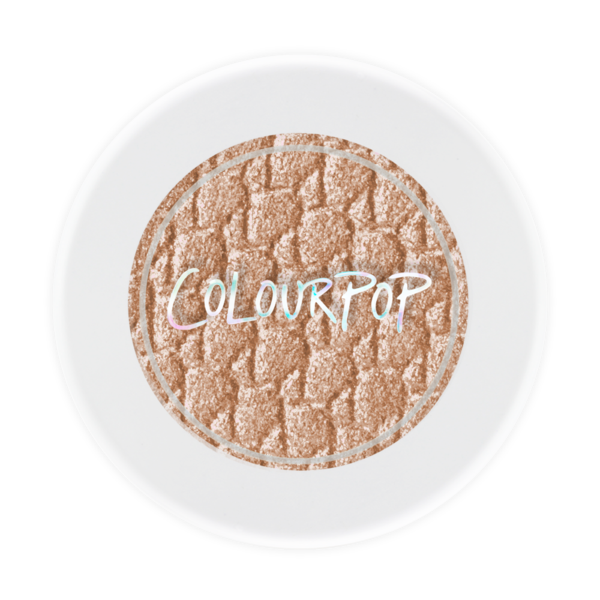 Lovely is a gorgeous light gold shade, I am a huge fan of golds on the eyes.  I don't know how I've managed to go without a ColourPop eyeshadow in one of my orders this long.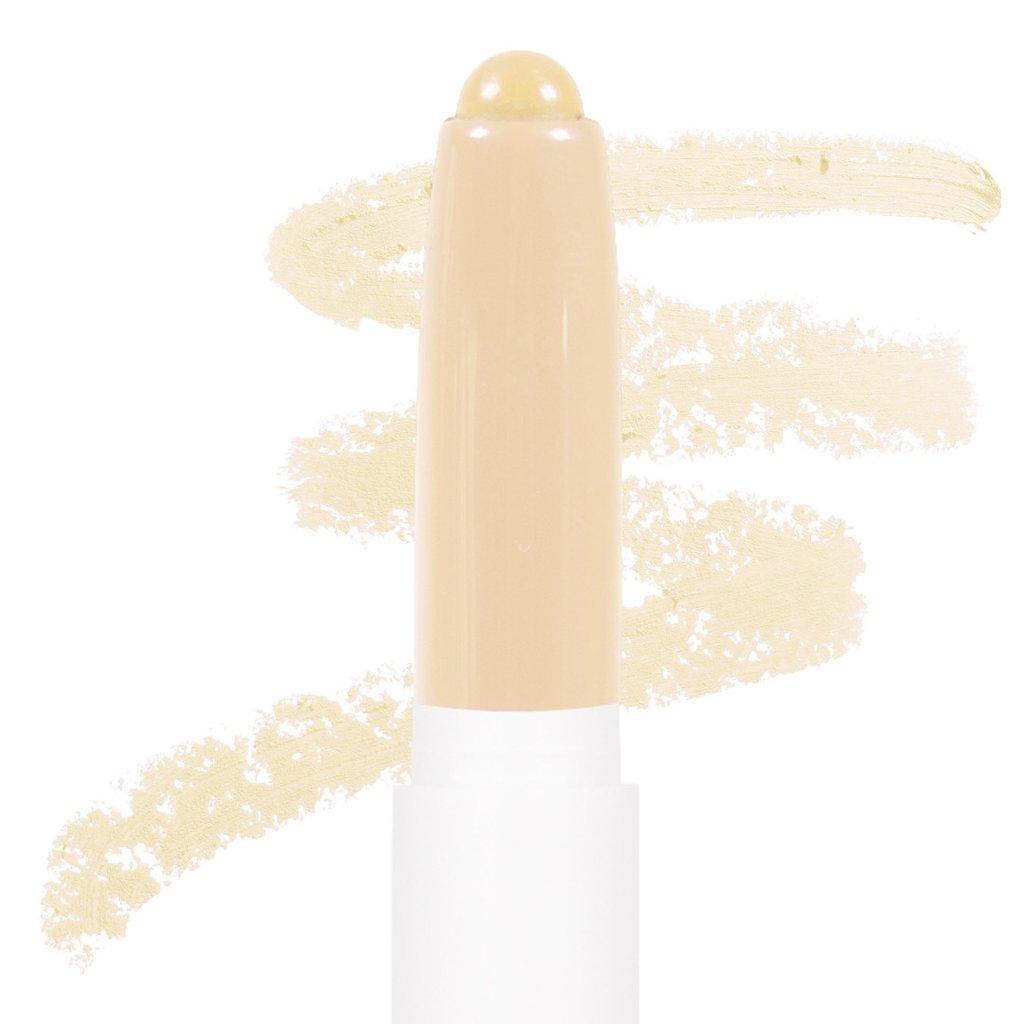 I love a yellow toned highlight and this would be amazing to get trying cream highlighters.  I have only used liquid and powder but I feel like cream would be a blendable texture for a highlight.  This shade is Illuminati, don't you love the cute names?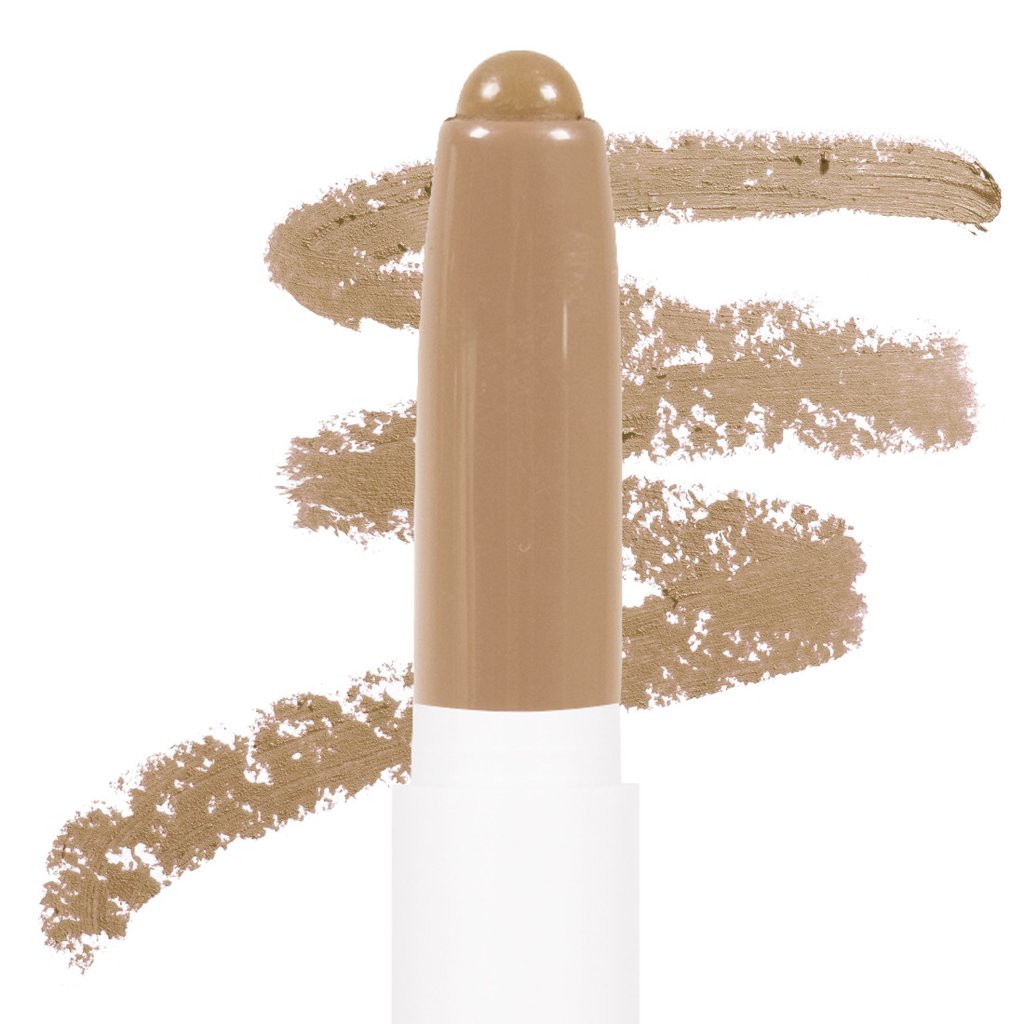 Dove is a very cool contour stick.  I don't have anything for contouring so I just want one for a very natural contour.  This shade is very pale so I think it wouldn't look harsh at all.